Having a question ? Contact us here.
 Specifications :
Type: Katana
Period : Late Muromachi
Omote Mei: 備州長船祐定作 (Bishu Osafune Sukesada Saku)
Ura Mei: 大永二年八月日 (August, 1522)
Blade Length (Nagasa): 68.2 cm
Curve (Sori): 2.0 cm
Mekugi-ana: 1
Registration: Nagano Prefecture, August, Heisei 25 (2013)
Sugata: Shinogi-zukuri, iori-mune
Dimensions: Motohaba (base width) - 3.06 cm, Motokasane (base thickness) - 0.59 cm, Sakihaba (width at yokote) - 2.26 cm, Sakikasane (thickness at yokote) - 0.49 cm
Weight: 688g
Habaki: Copper with silver Fuji mountain shape, single layer
Scabbard: Shirasaya
Background:
This katana is an exquisite representation from the Osafune School, which stood as a beacon of exemplary swordsmithing, especially during the late Muromachi Period, aptly termed as the Matsu Bizen. The Osafune School, being the principal branch, carries a legacy that spanned generations, setting benchmarks in sword craftsmanship.
The name 'Sukesada' holds its weight in the annals of Samurai history. Astonishingly, around 60 swordsmiths adopted this maker's name, each bringing their distinct touch, style, and innovation. These artisans hailed from Bizen, the cradle of the celebrated Bizen Den sword tradition. This esteemed lineage stands in league with other renowned traditions like the Yamashiro Den, Soshu Den, Mino Den, and Yamato Den.
The Muromachi period, synonymous with the tumultuous Sengoku (Warring States) era, witnessed soaring demands for swords. Bizen, strategically located, became the epicenter of this booming demand, meeting the needs of the influential feudal lords. The length and build of this particular blade suggest efficiency and maneuverability, traits highly sought after in those turbulent times.
Owning a blade like this isn't just about possessing a sword; it's about holding a piece of history. This katana stands as a testament to a period marked by power struggles and territorial rivalries among warlords. Every element, from its meticulously forged blade to its copper habaki adorned with a silver Fuji mountain motif, echoes the artistry and martial legacy of ancient Japan. Holding it, one can almost feel the echoes of the past, a time when swords were not just tools but an integral part of a samurai's soul.
View full details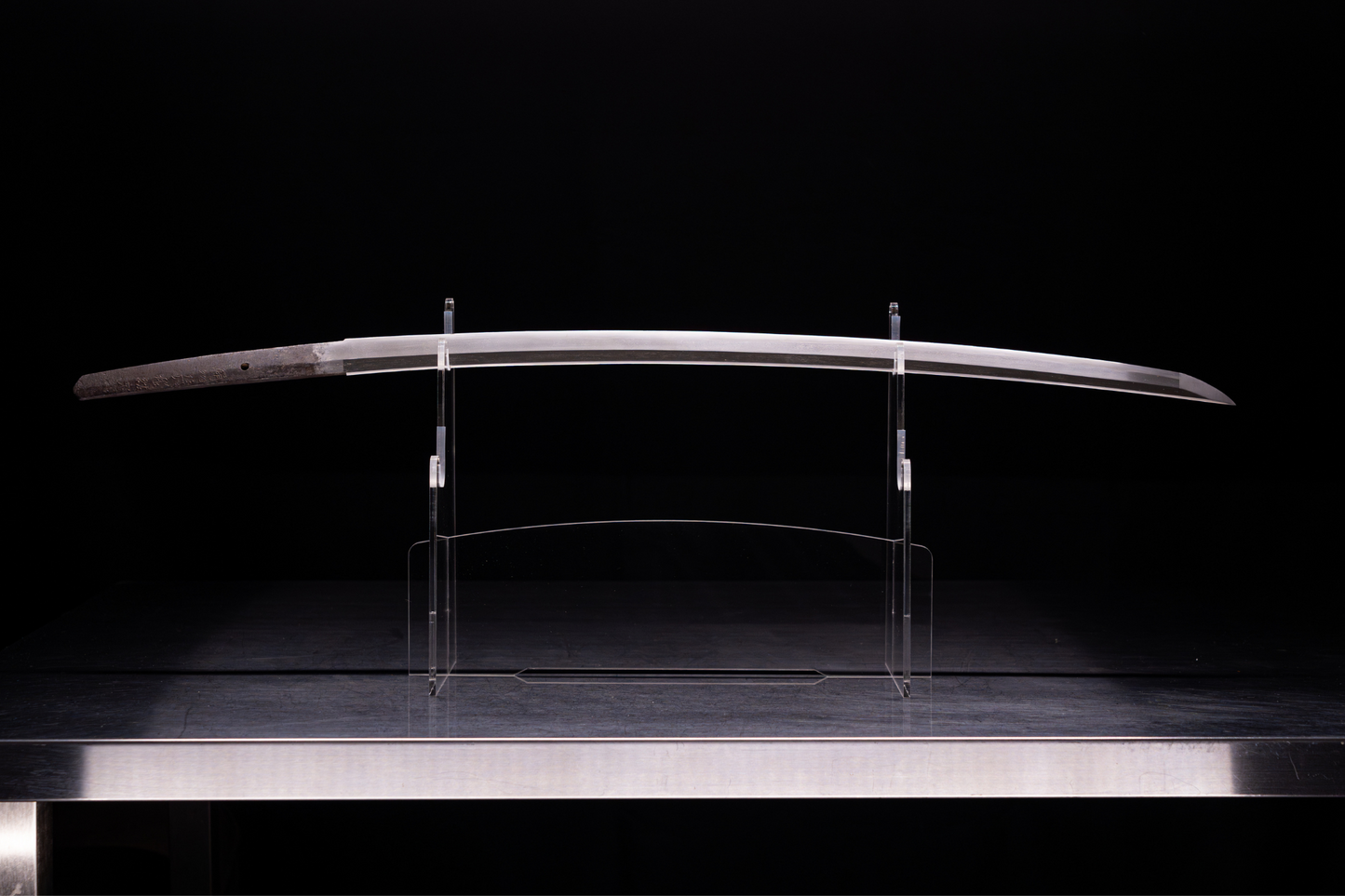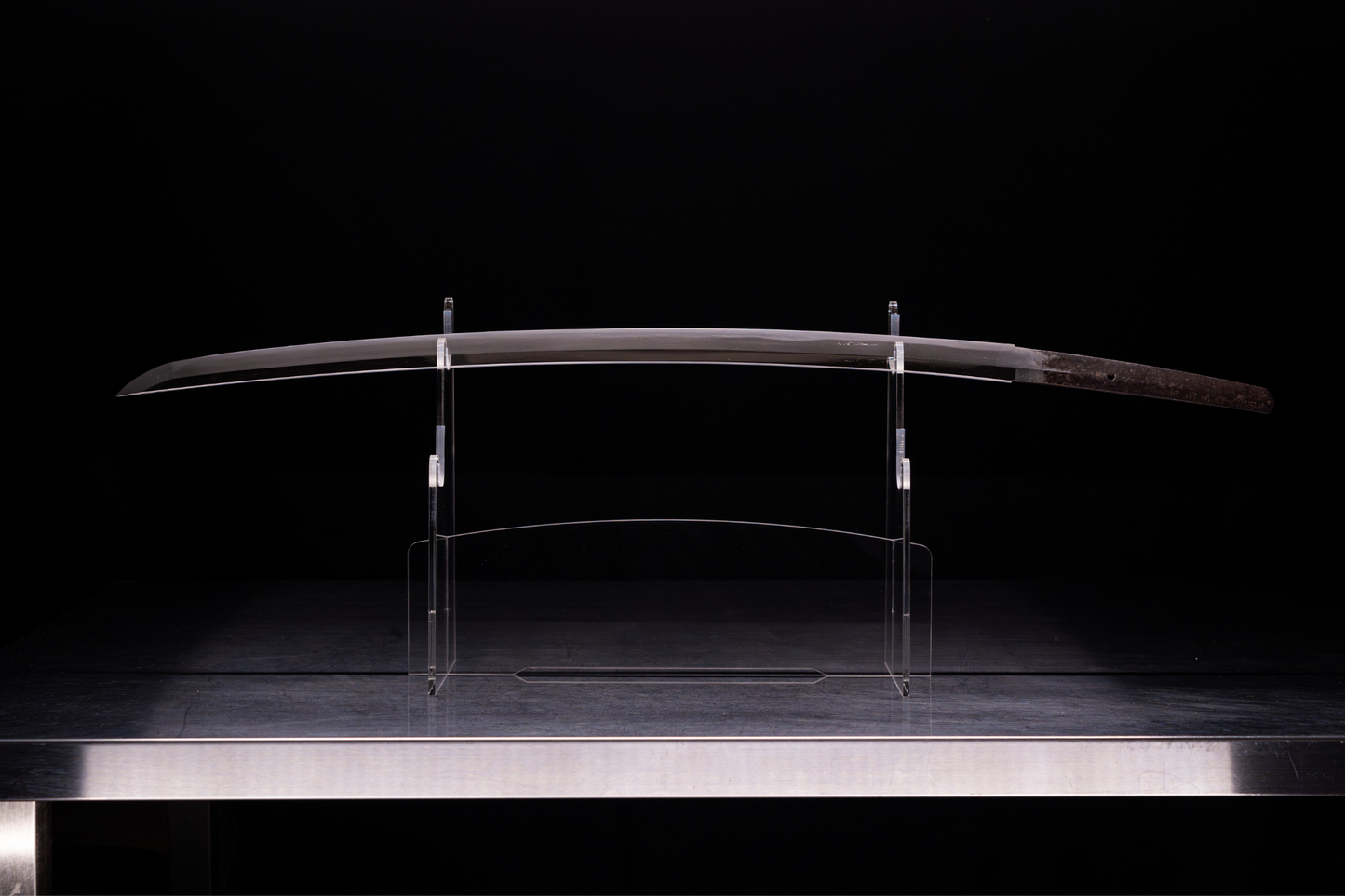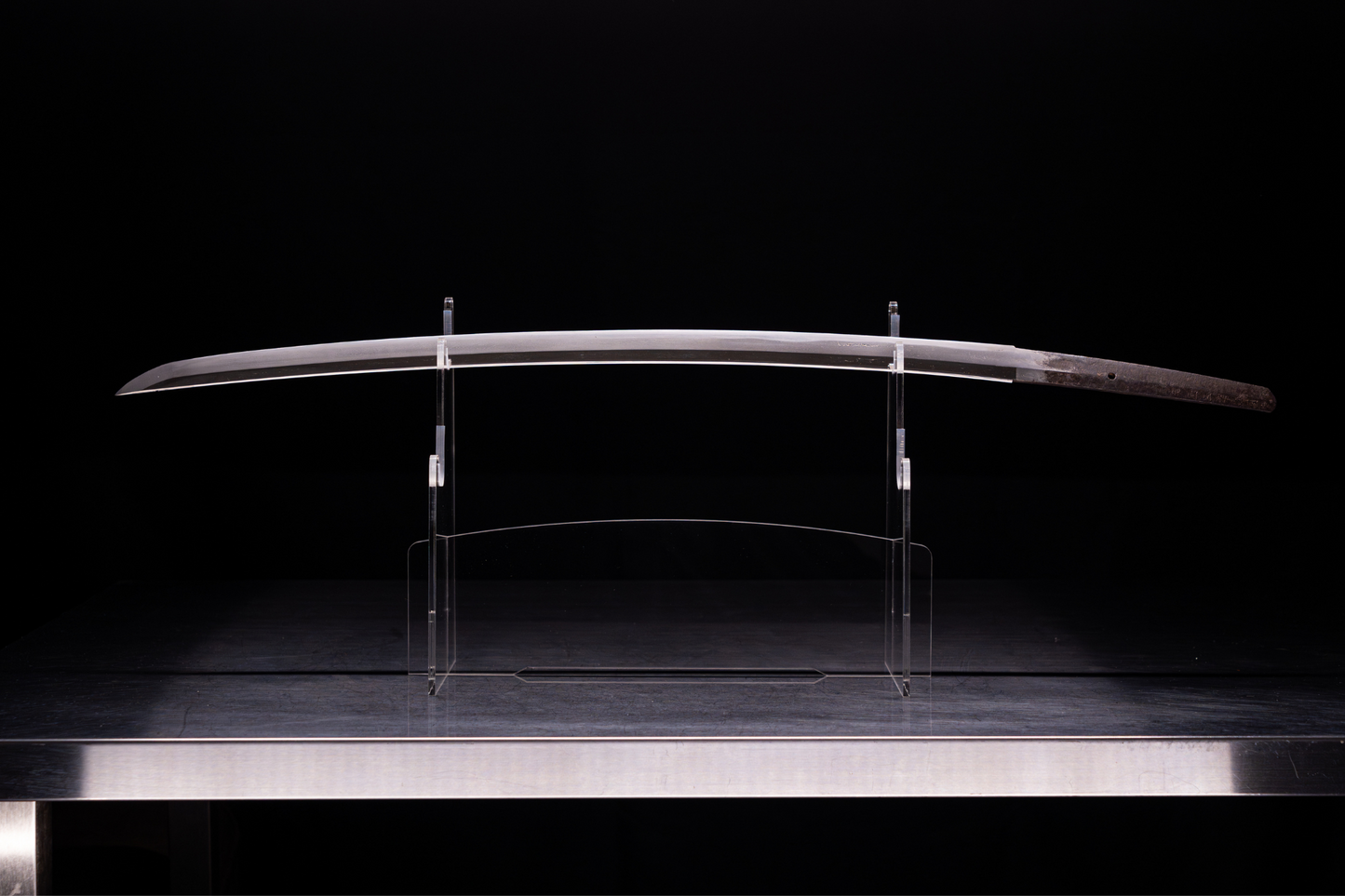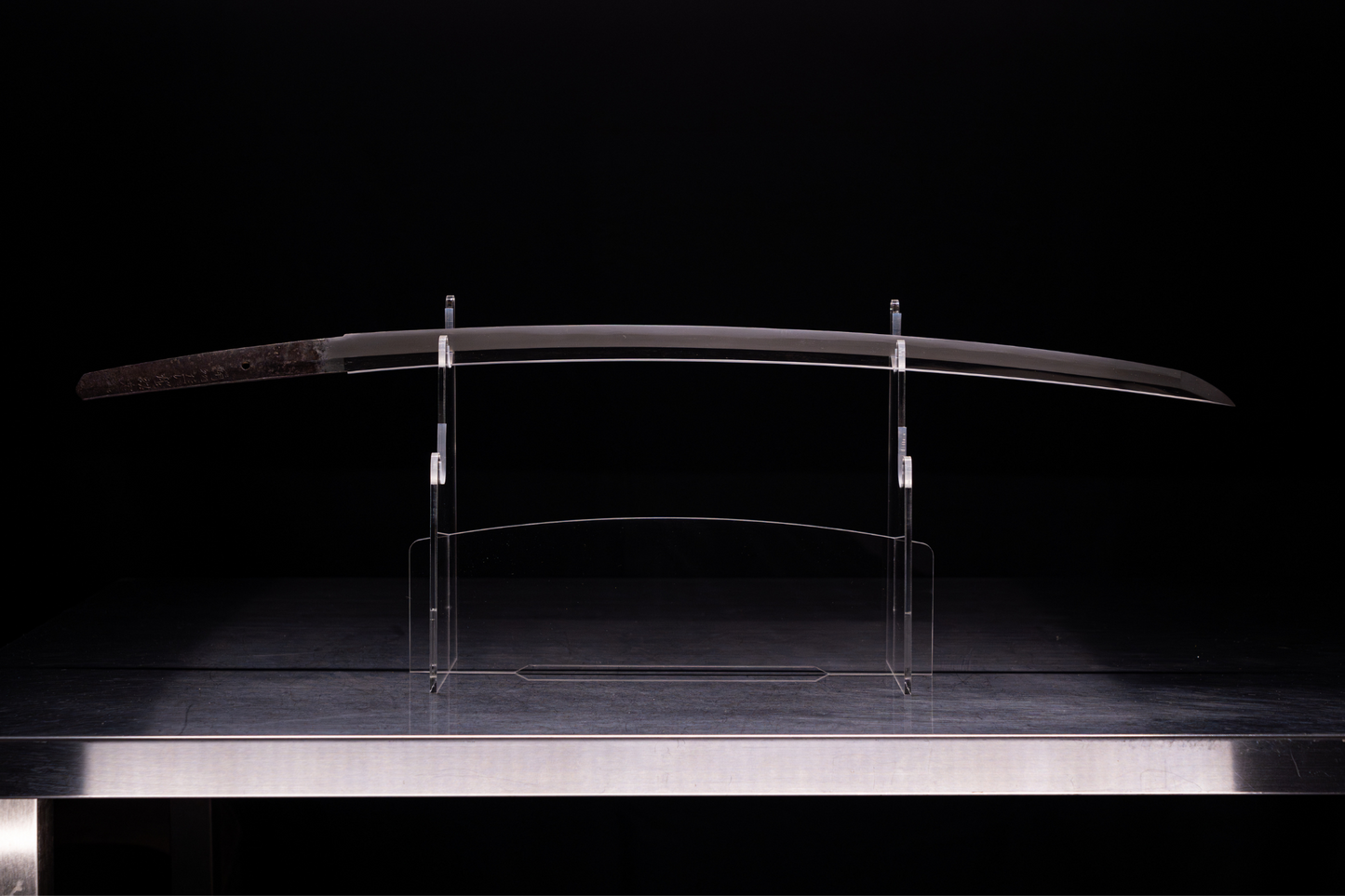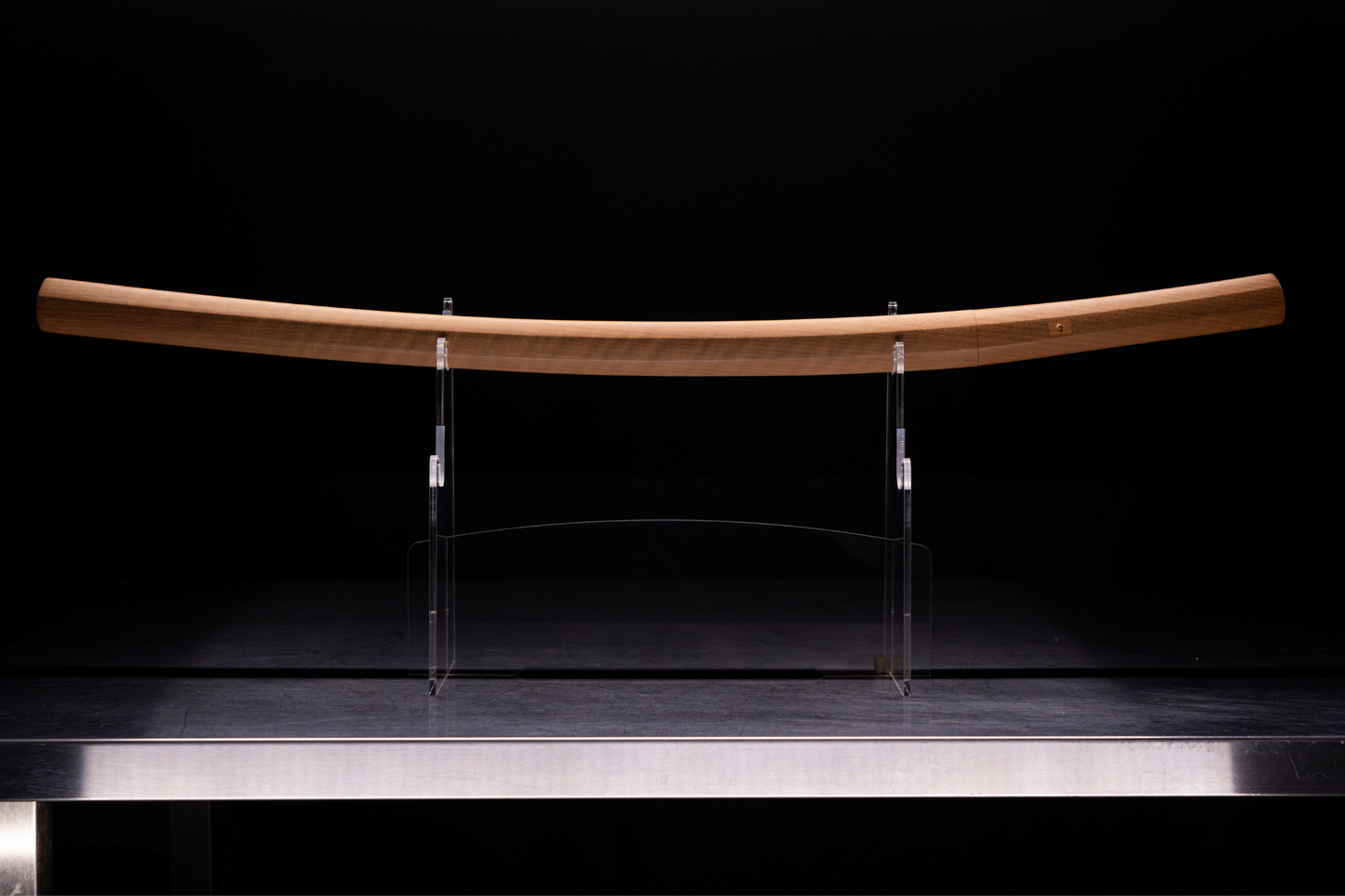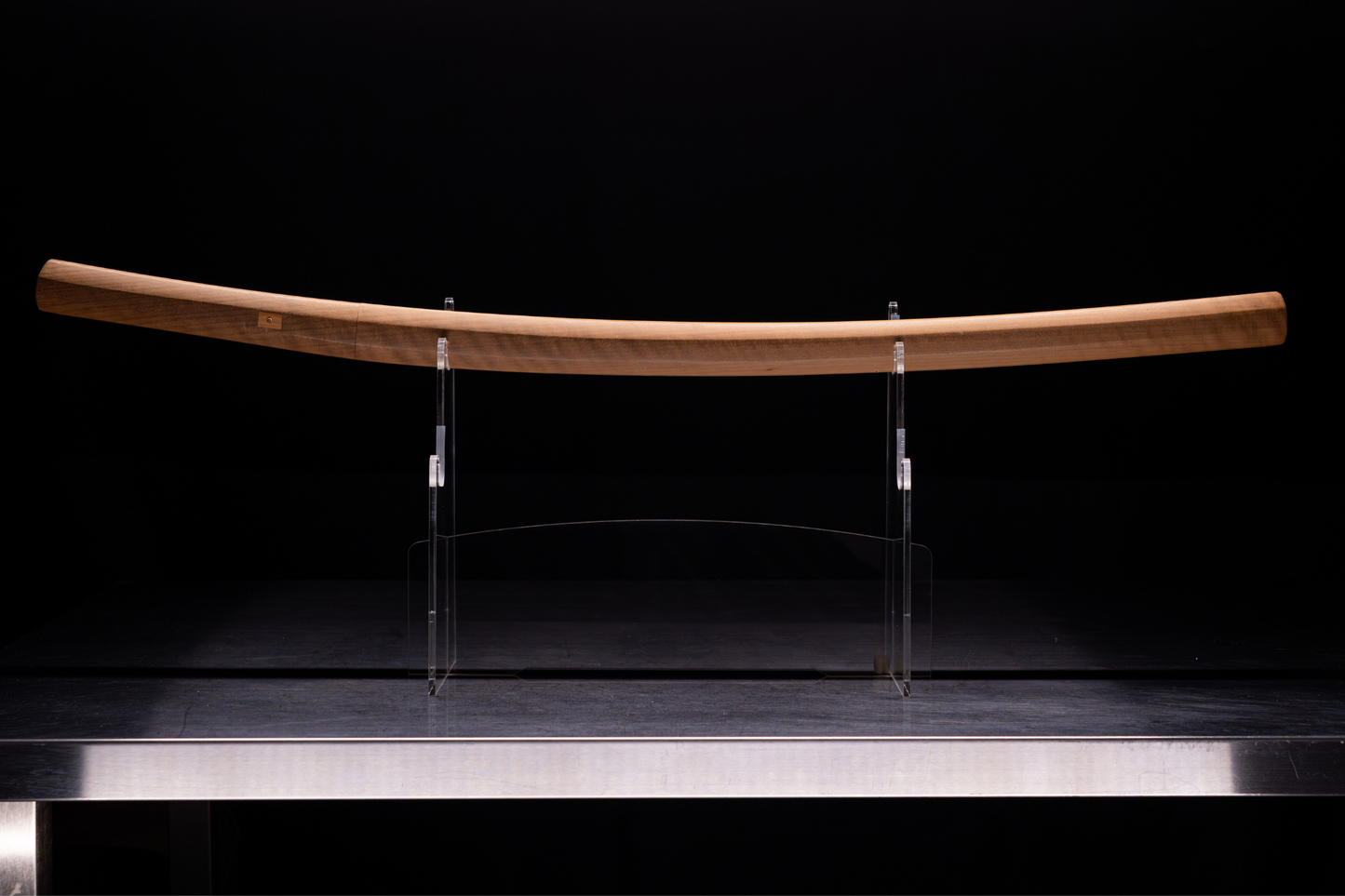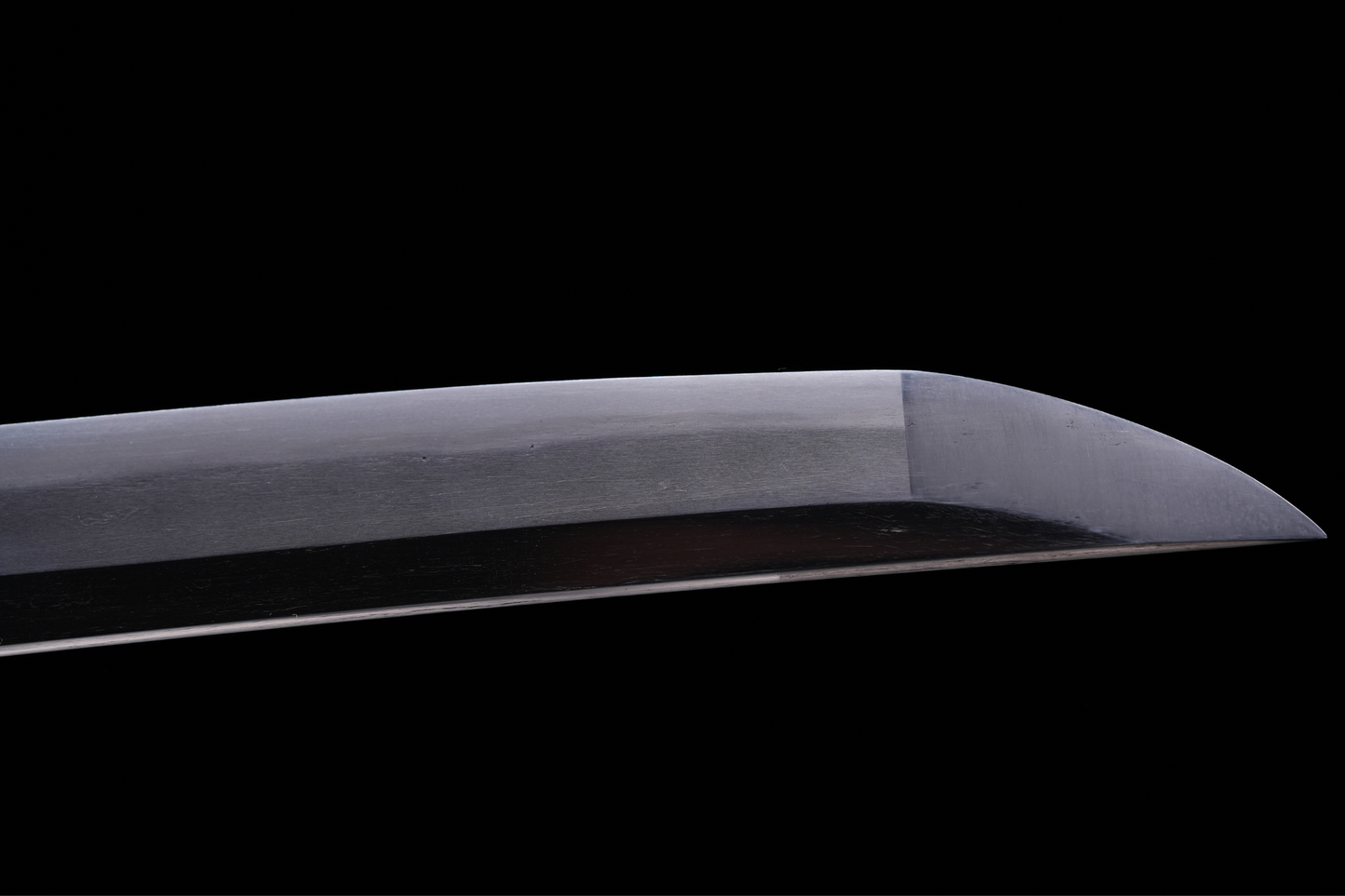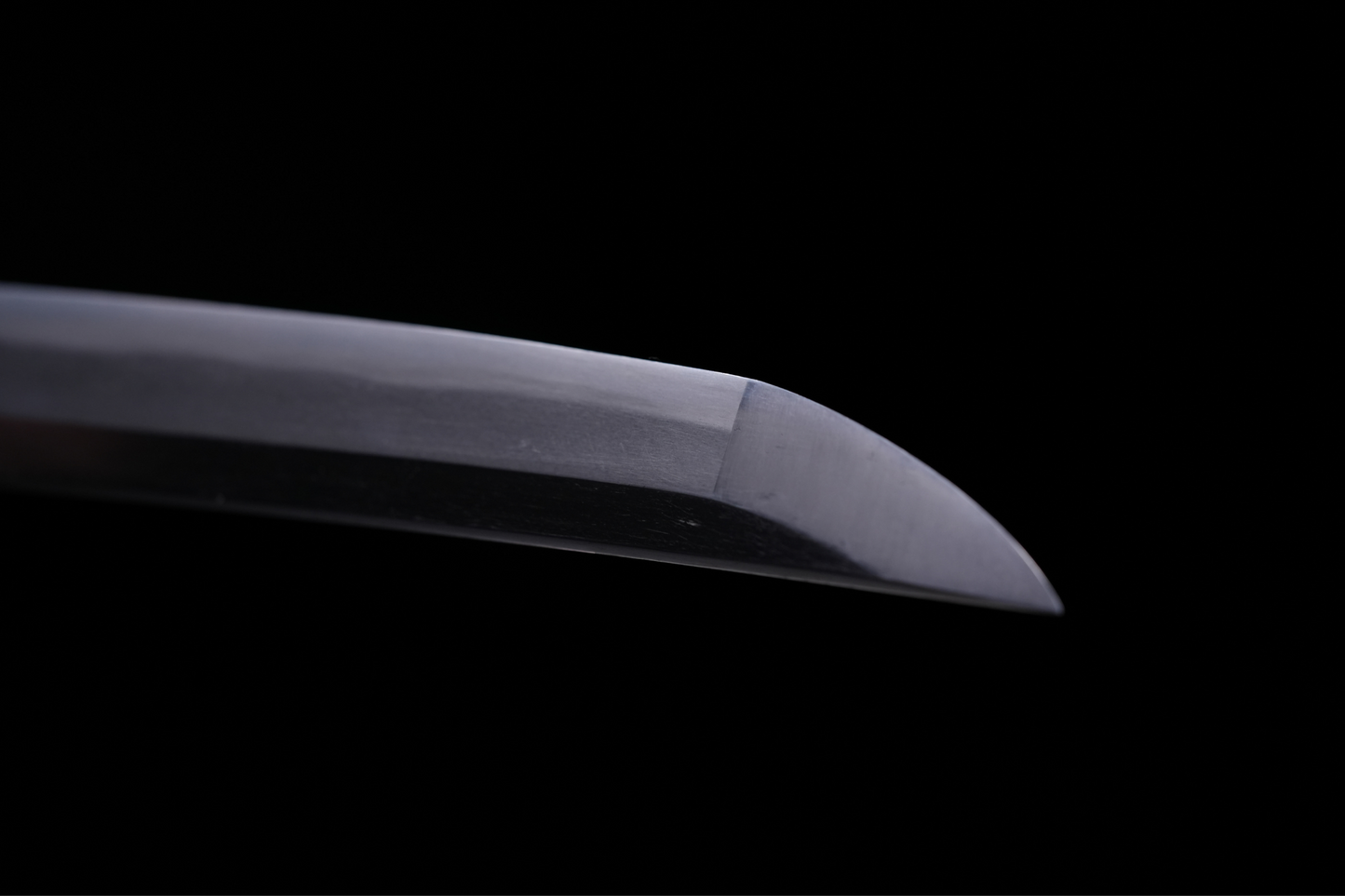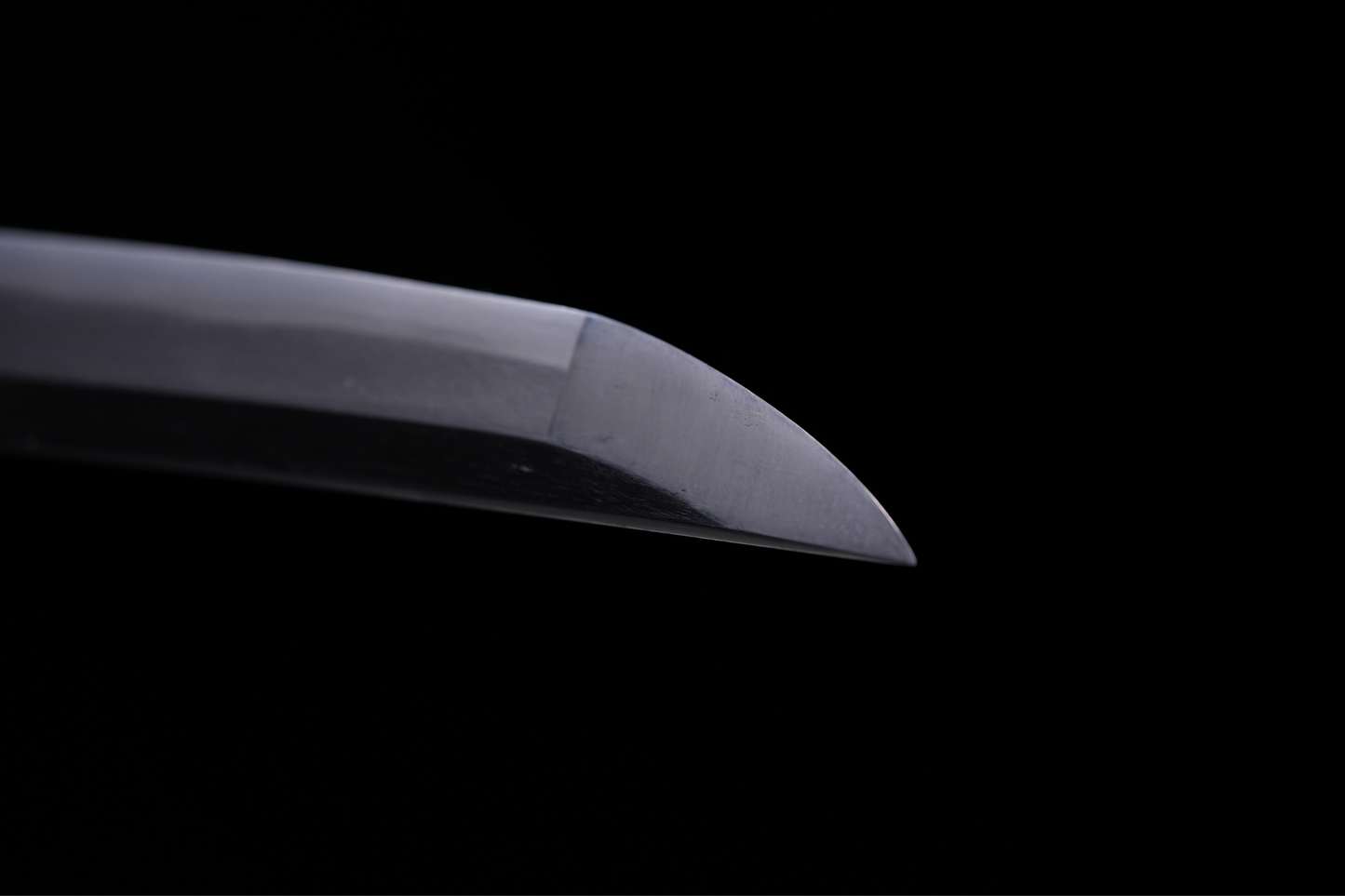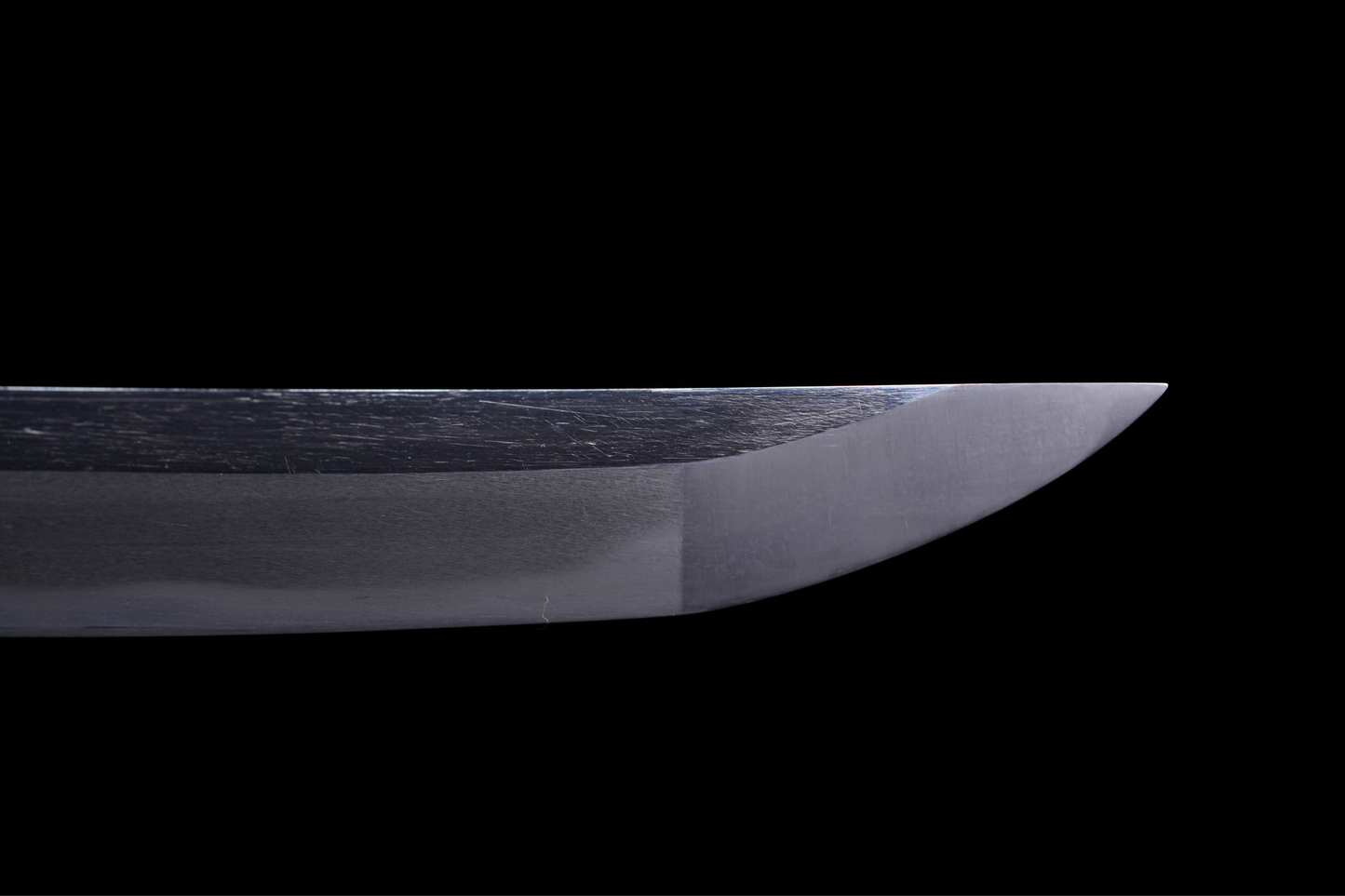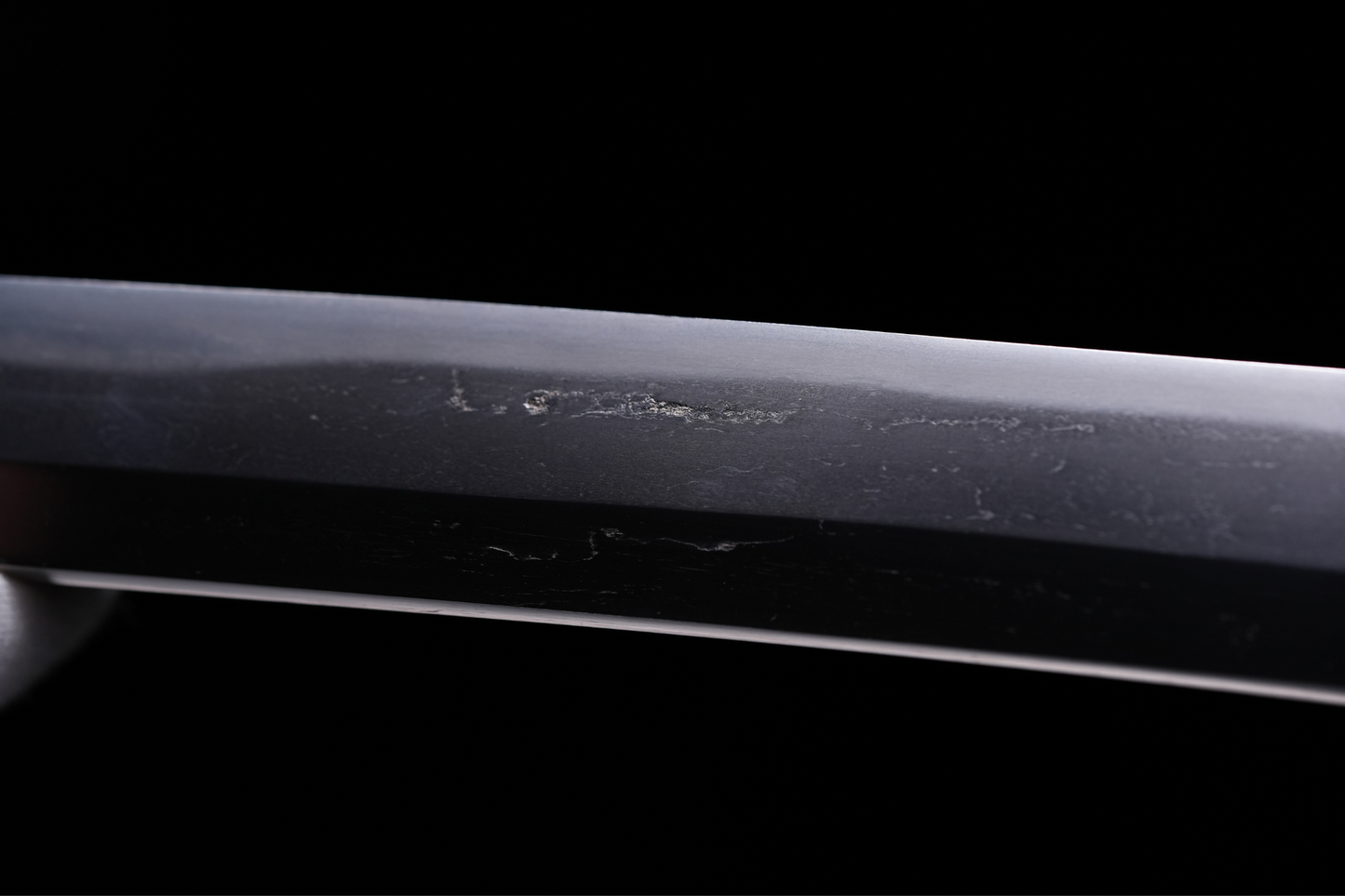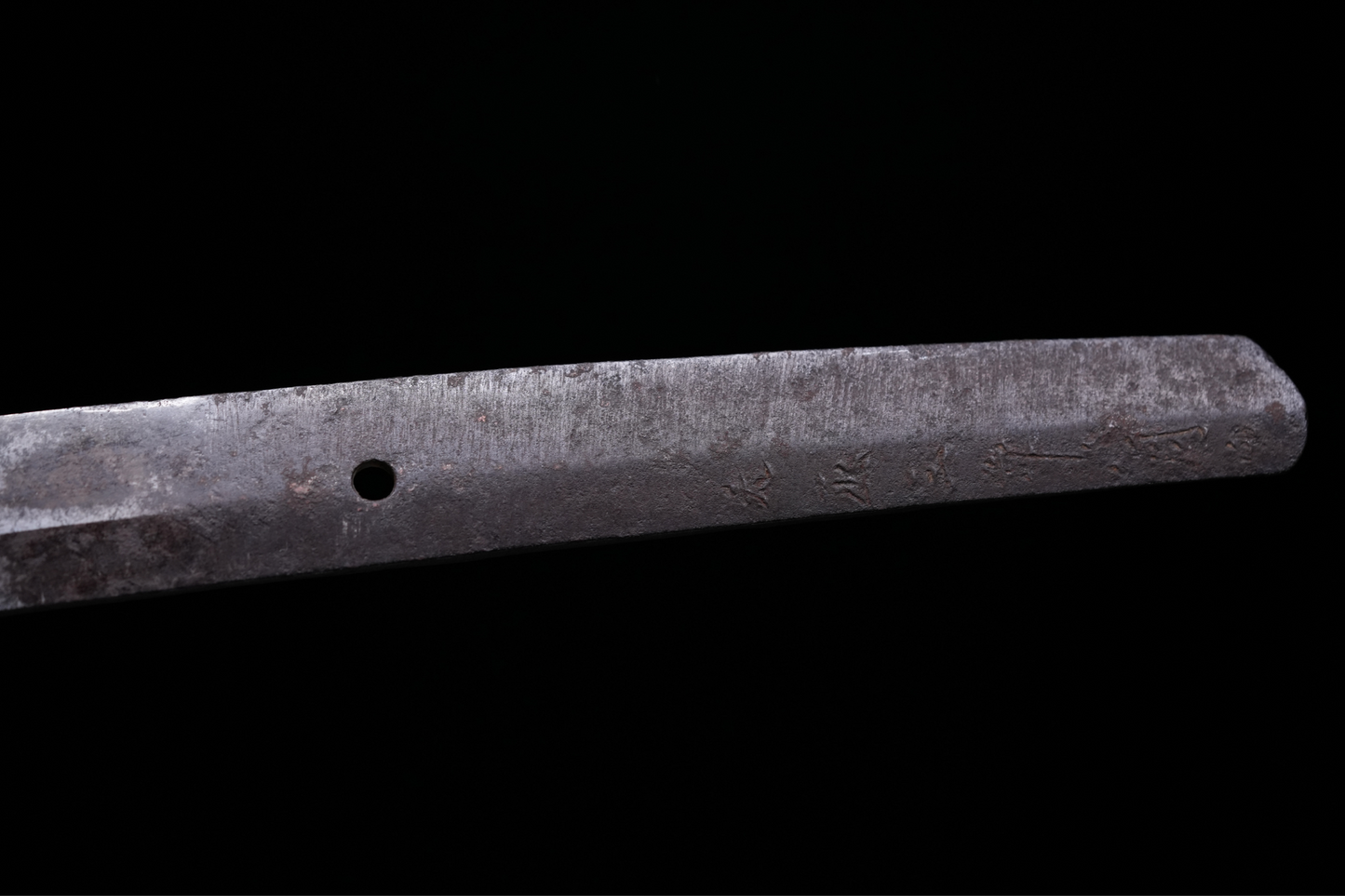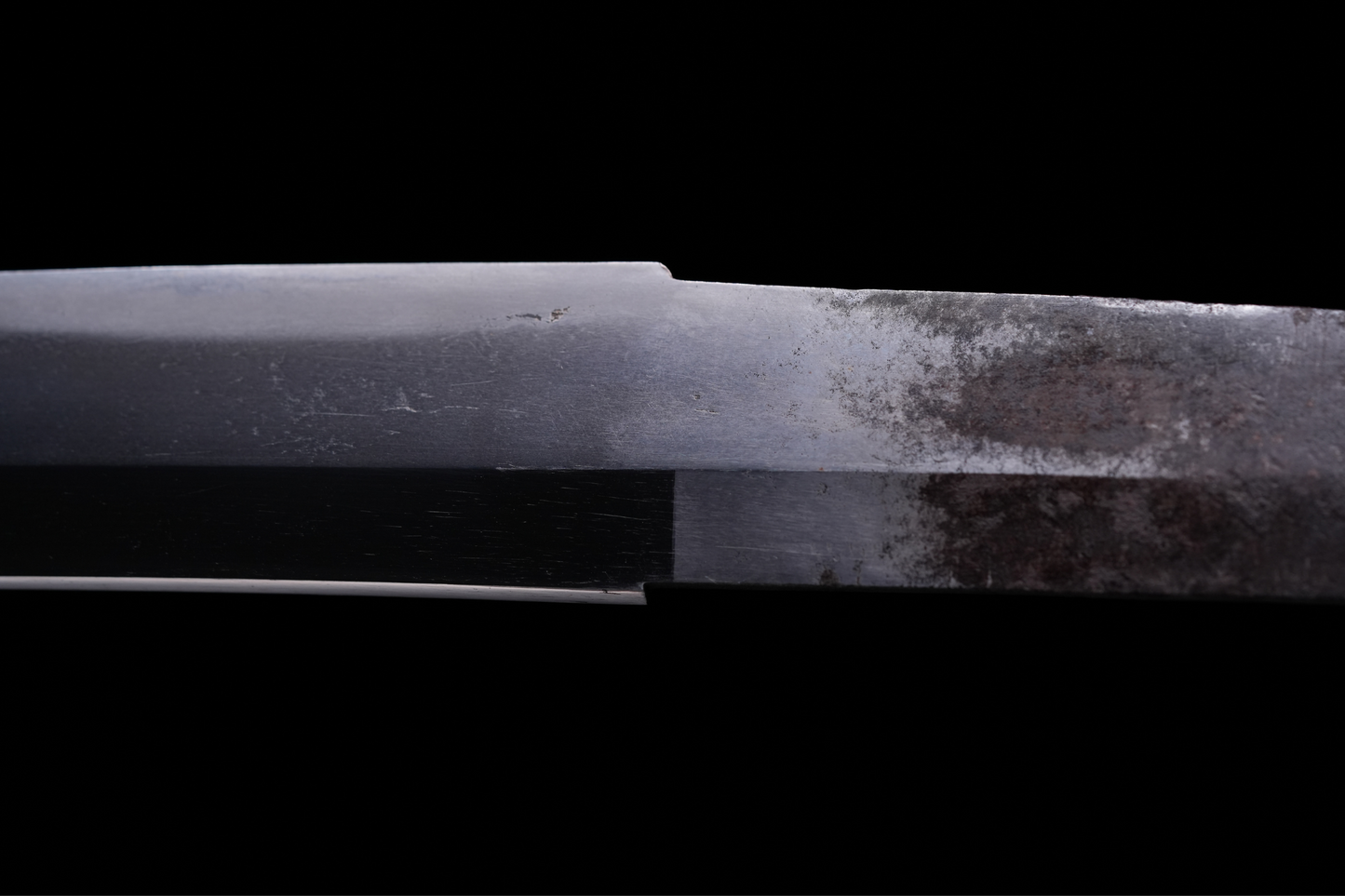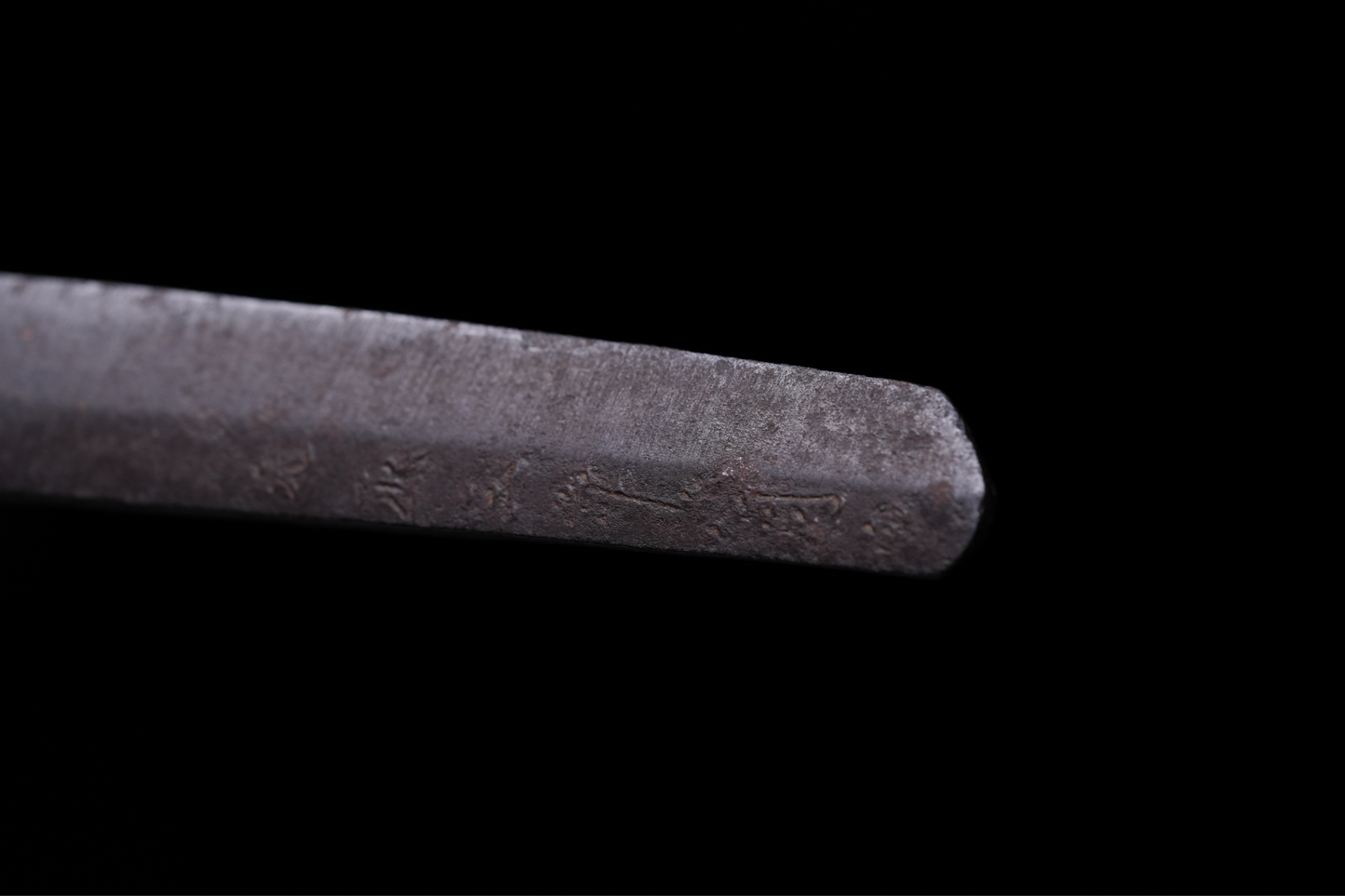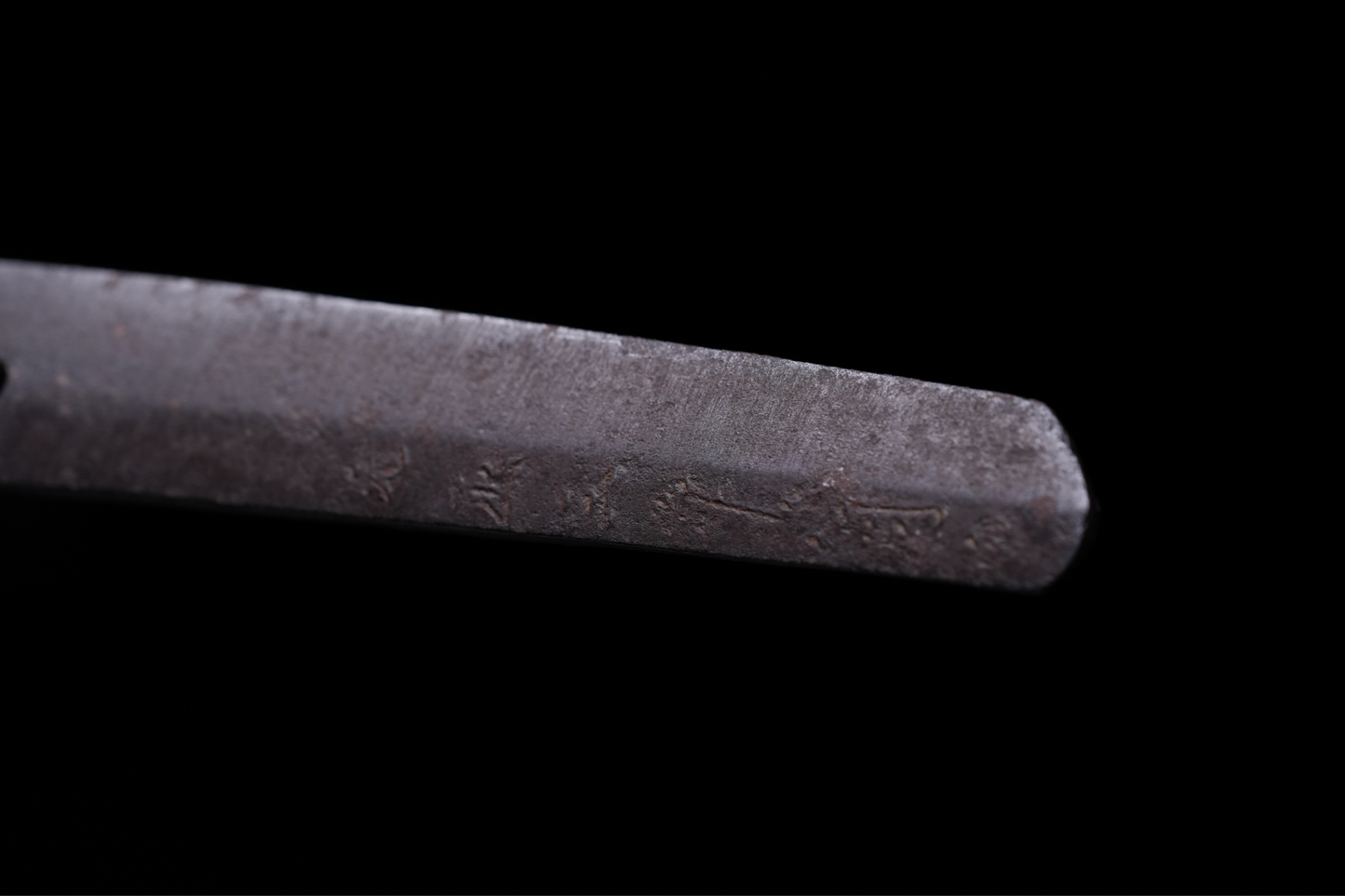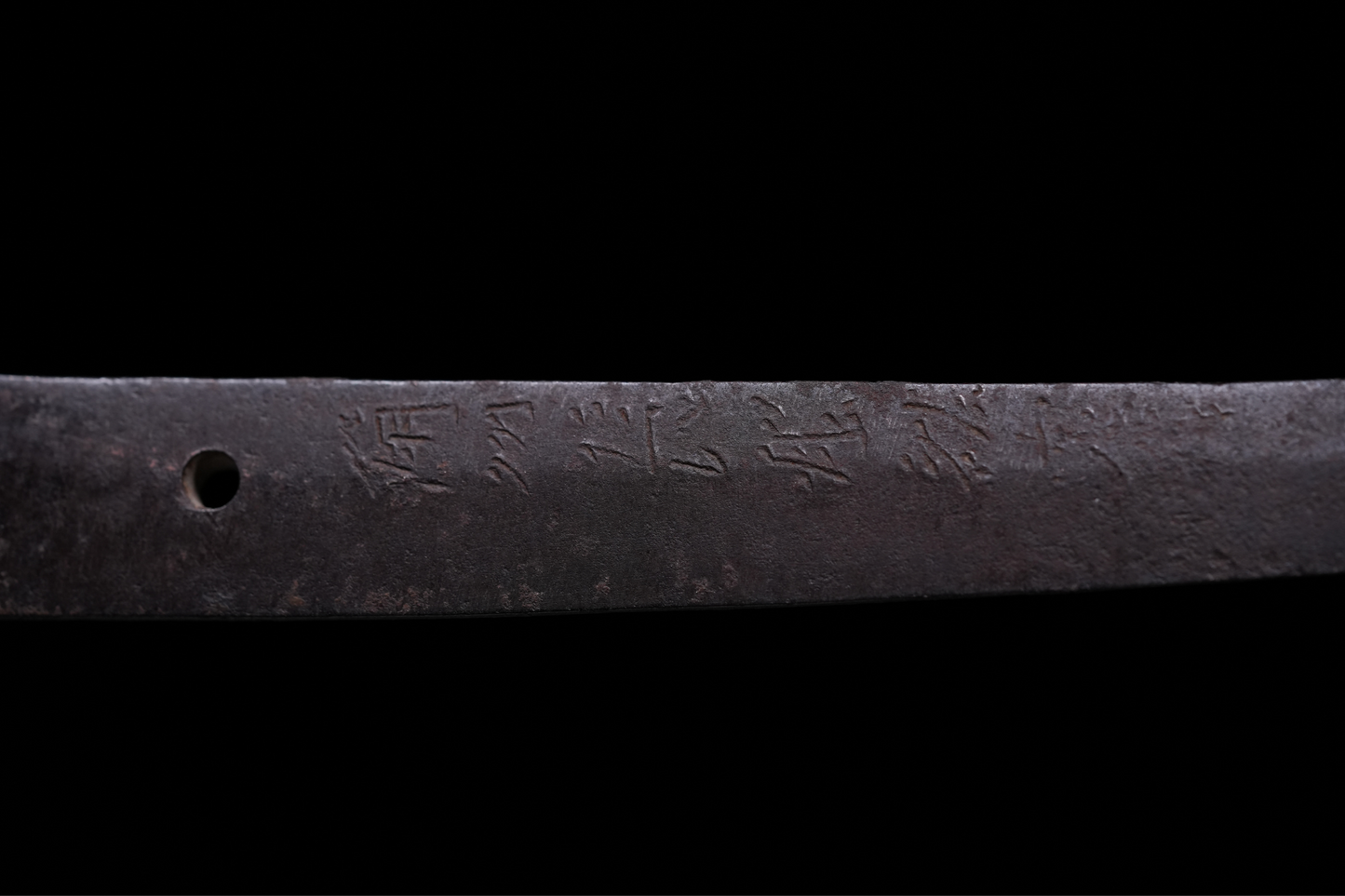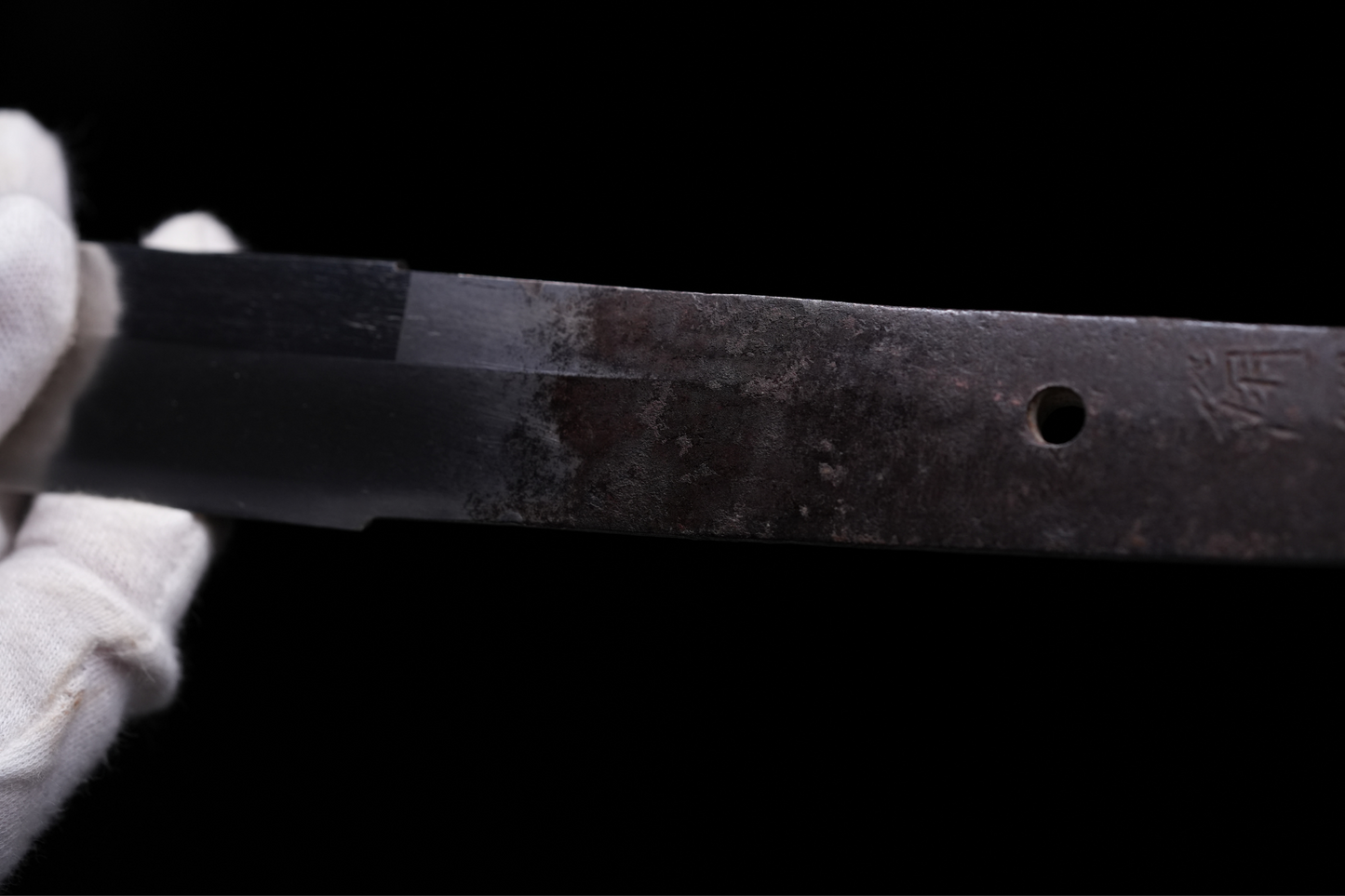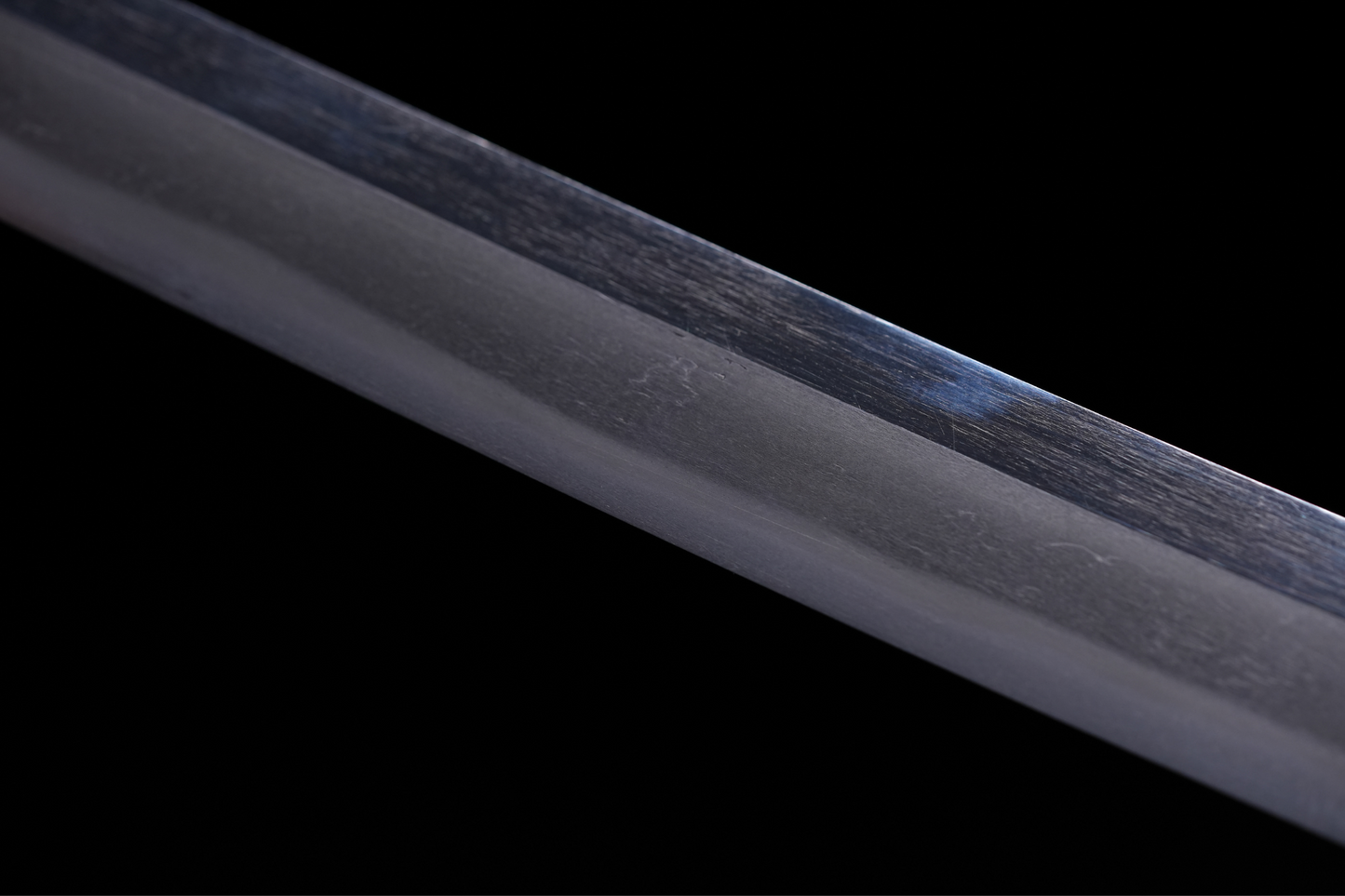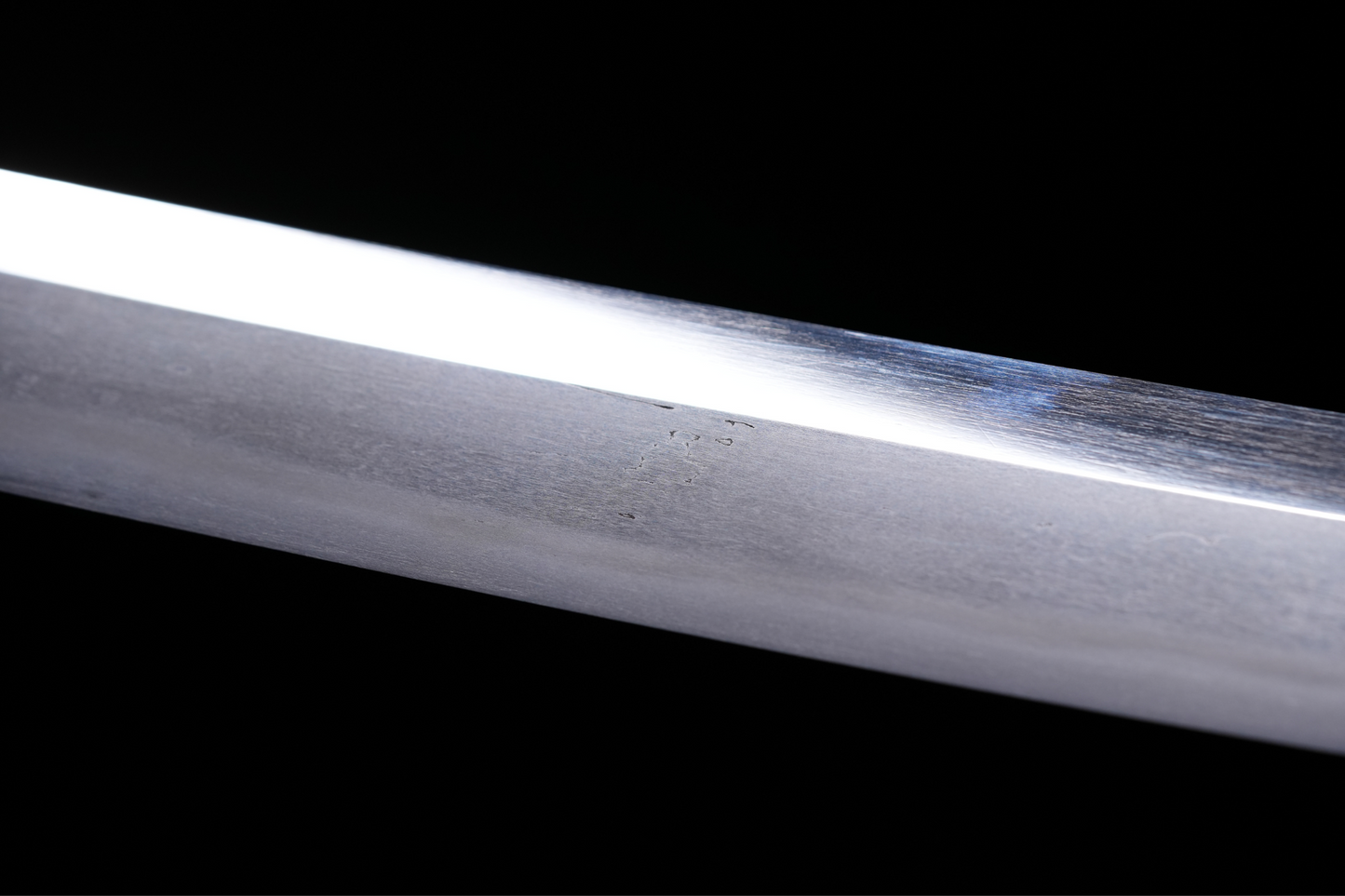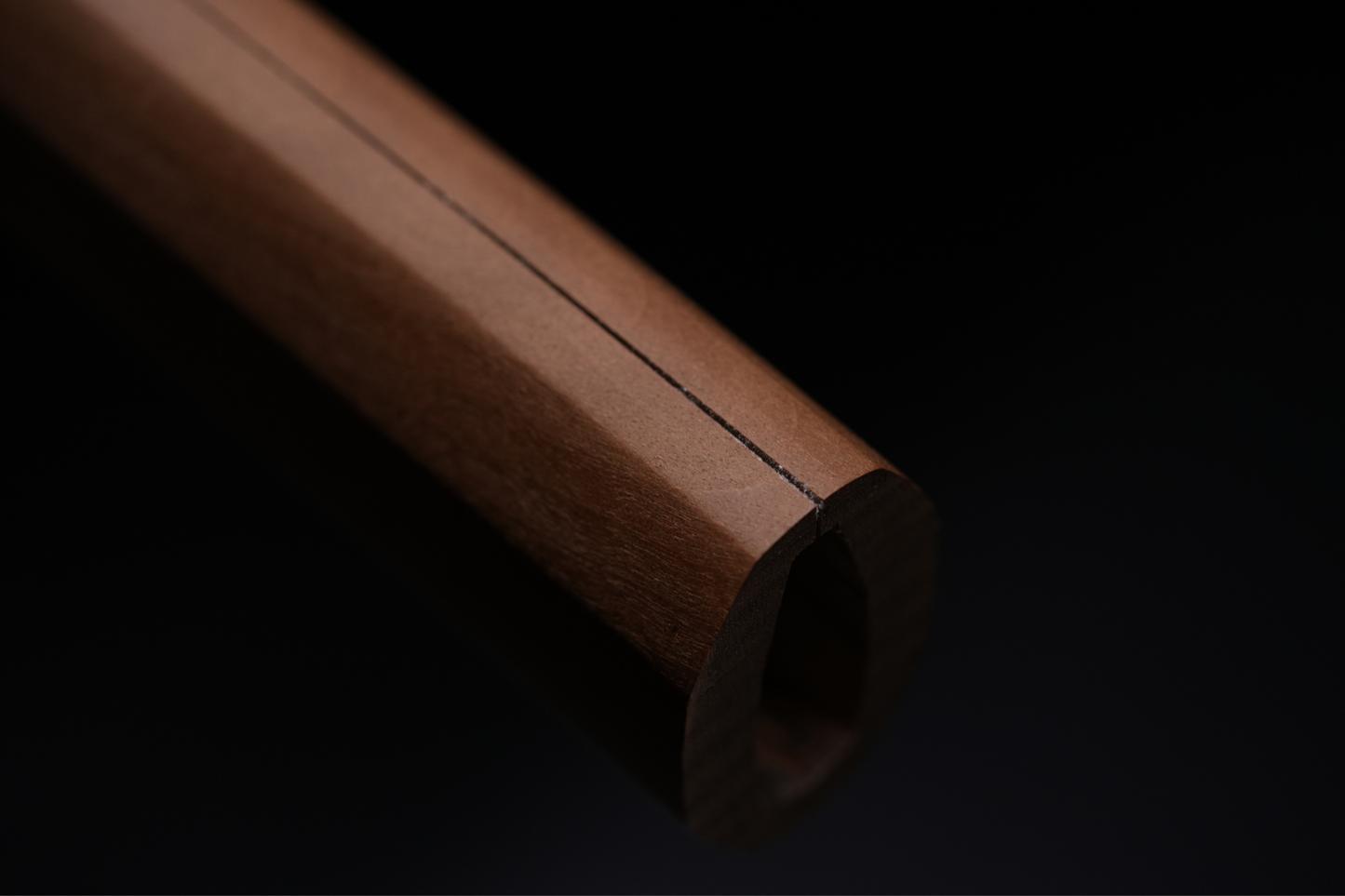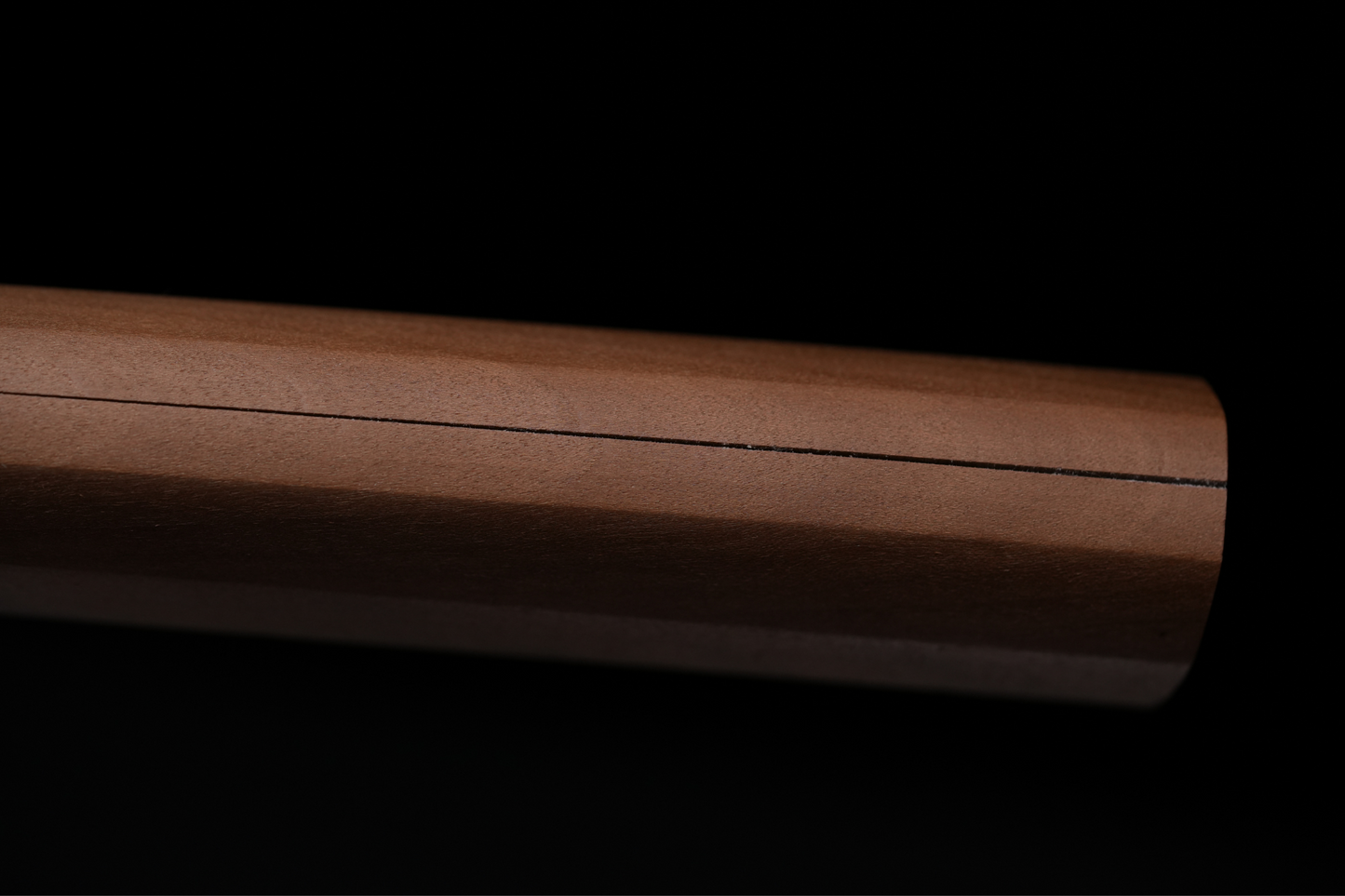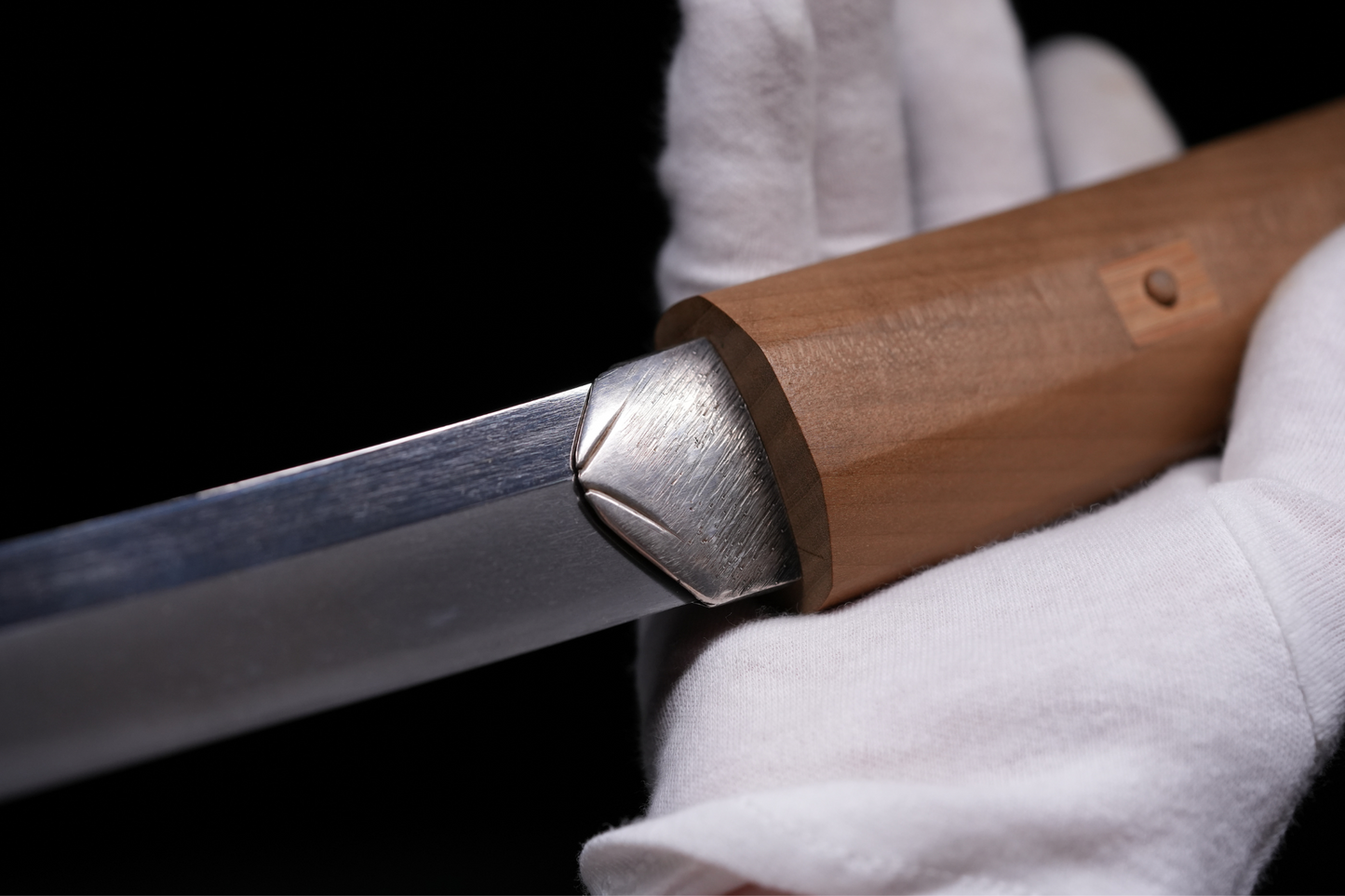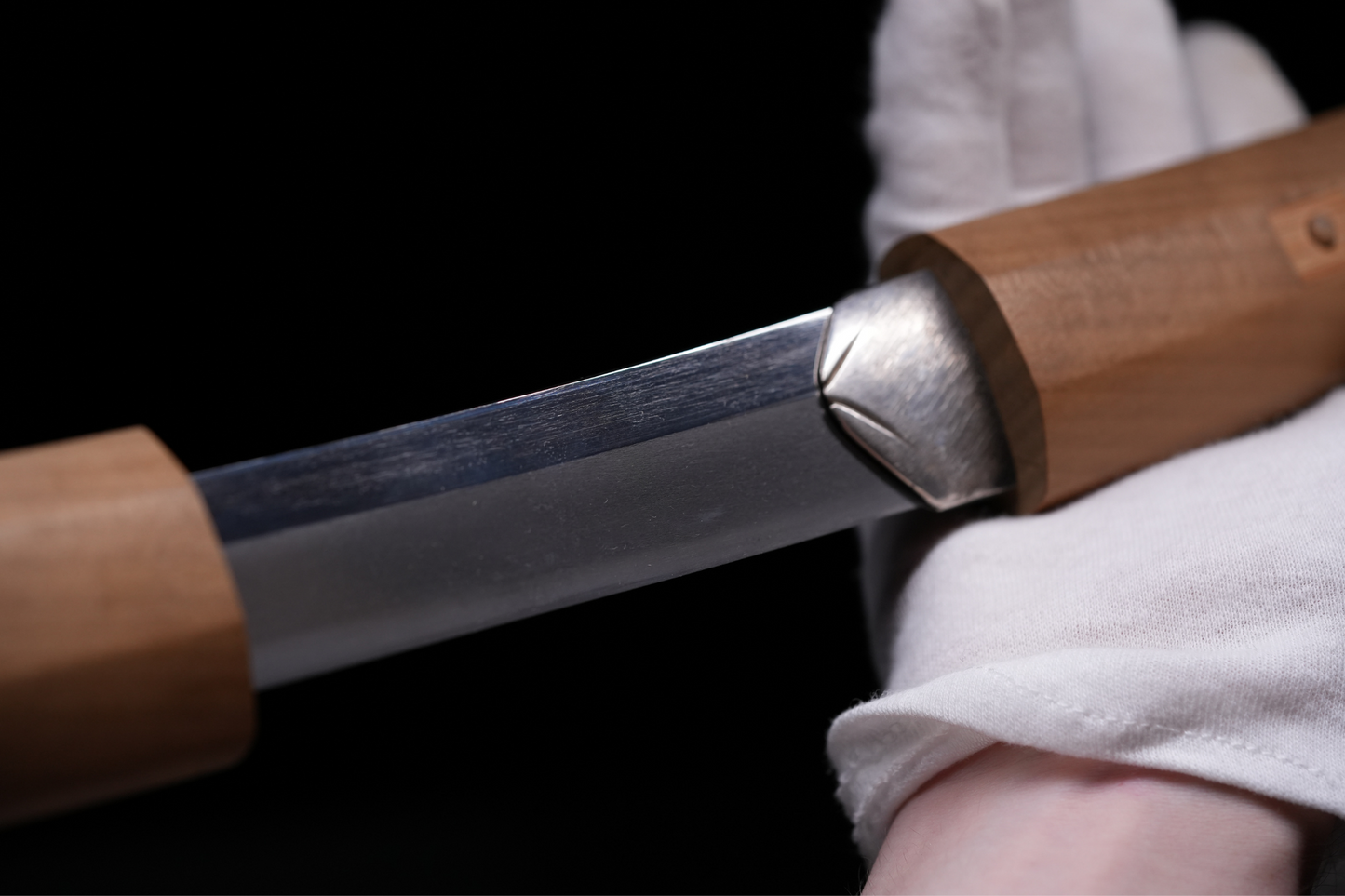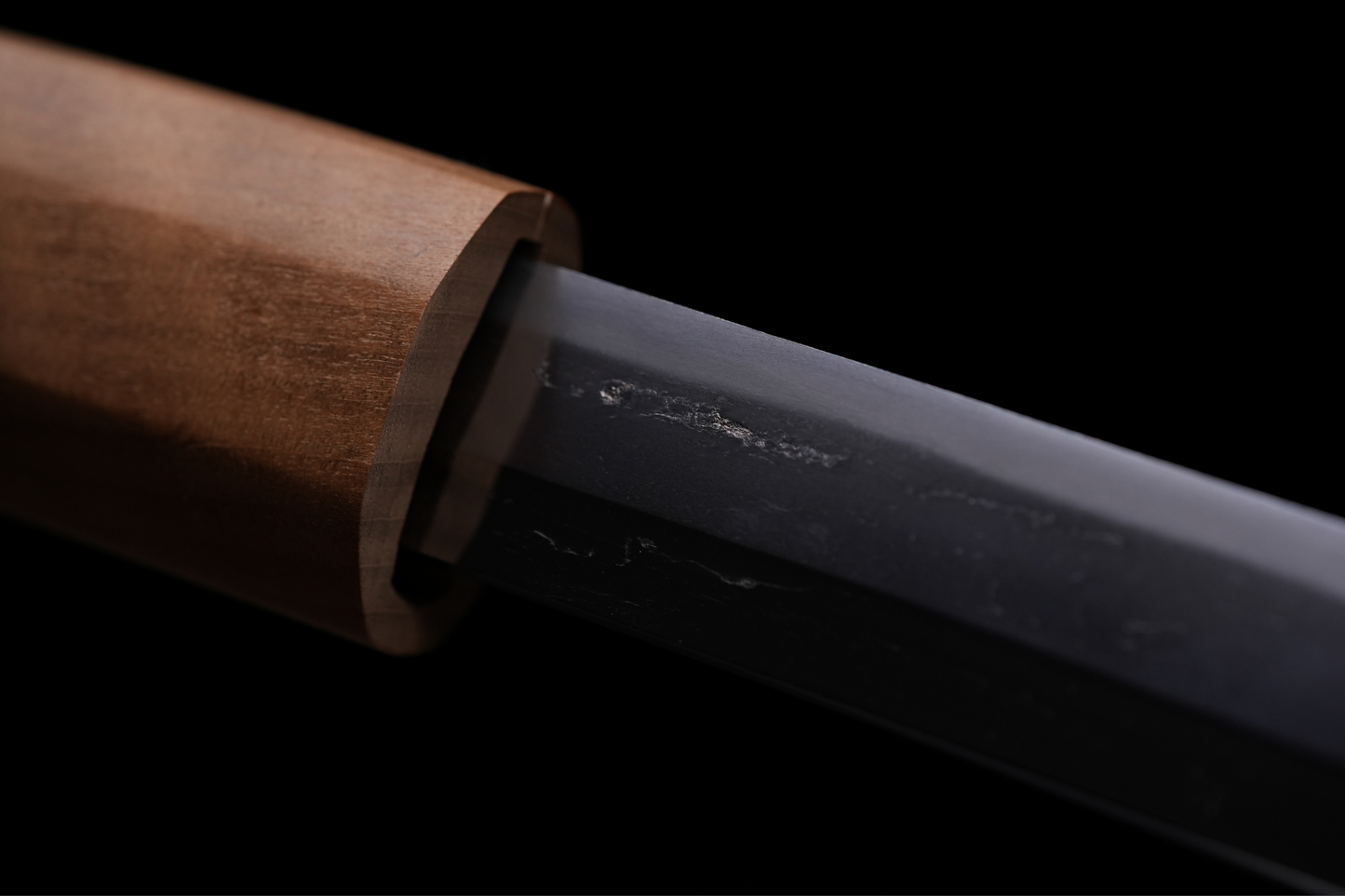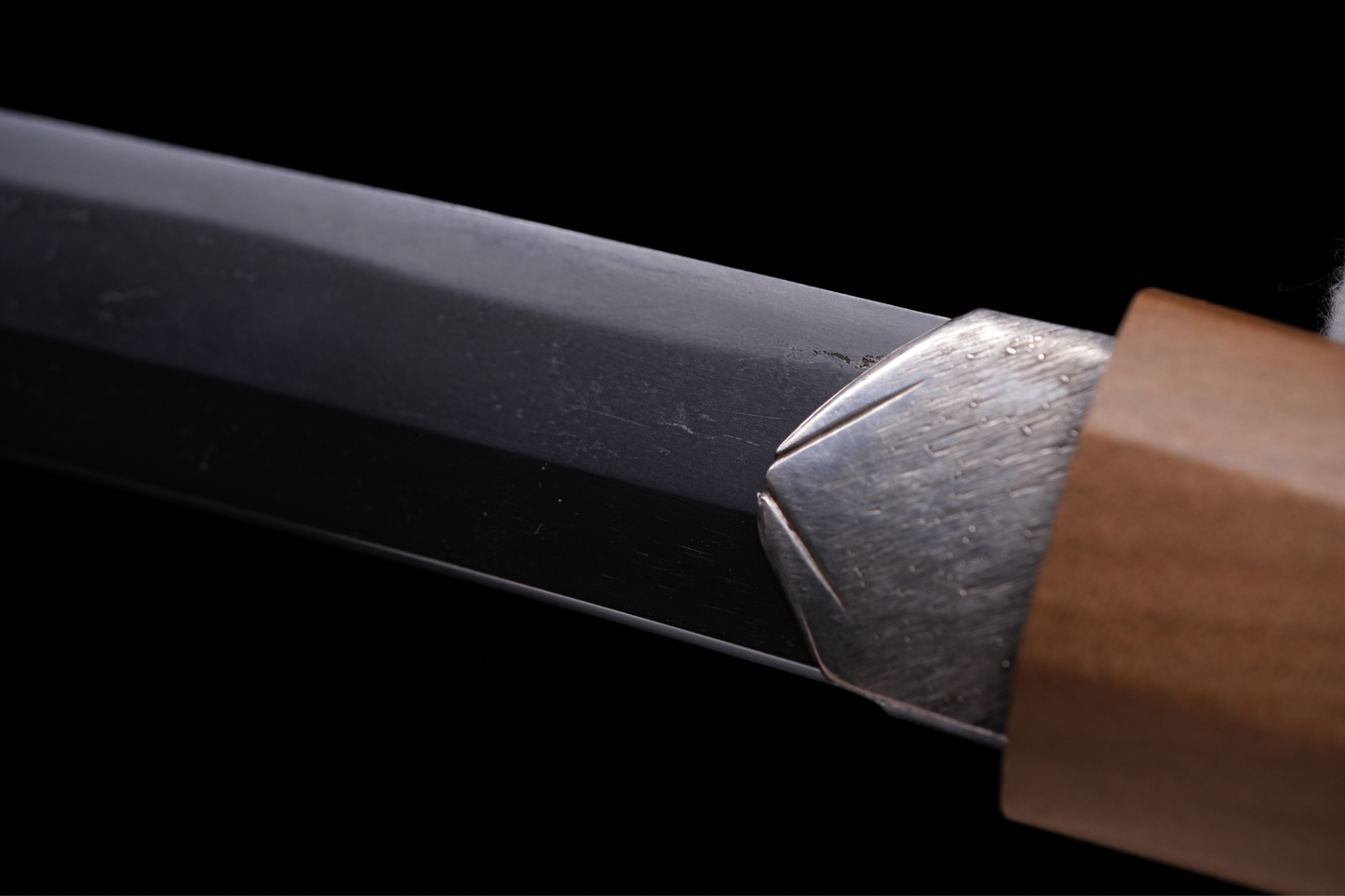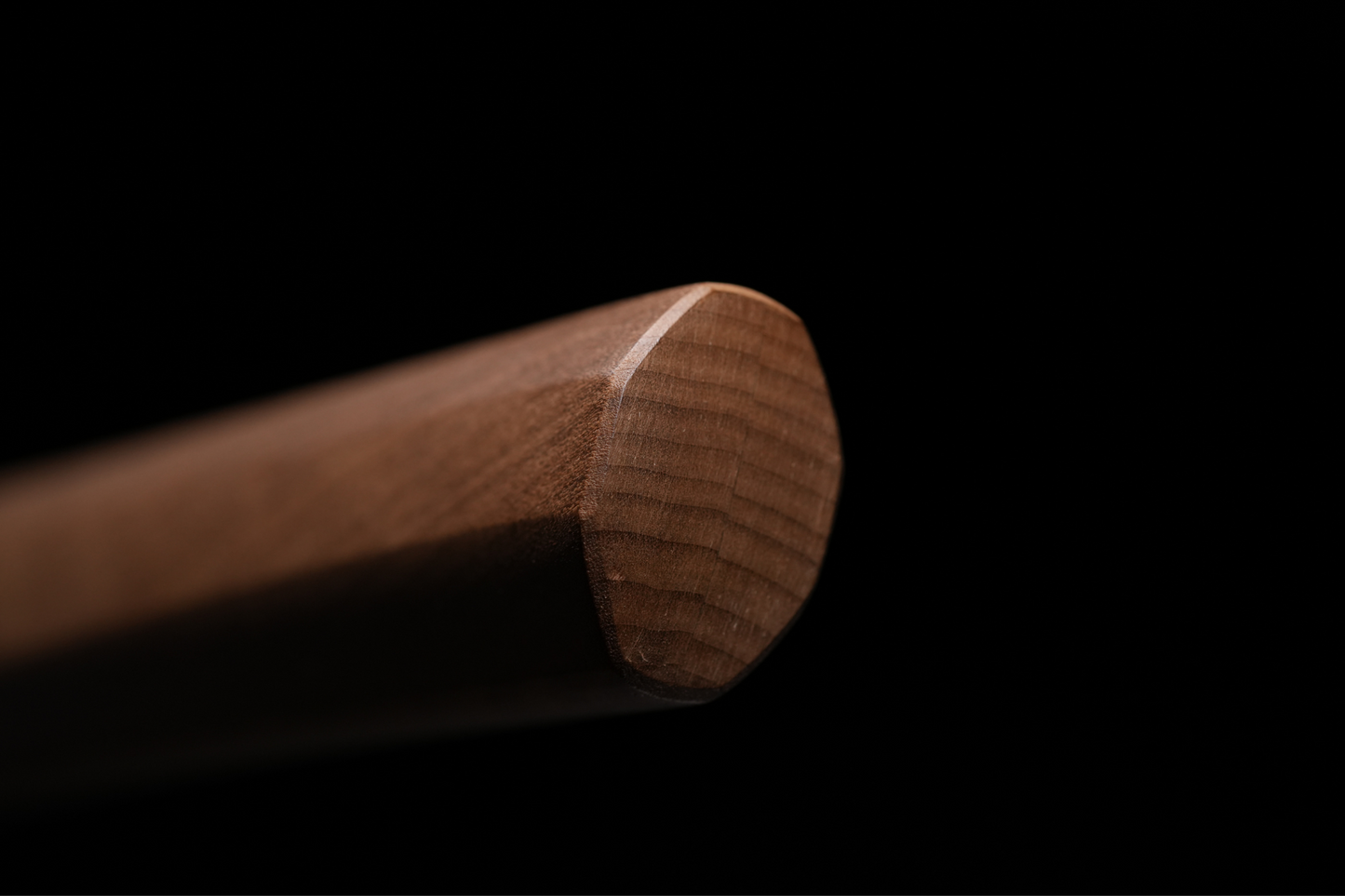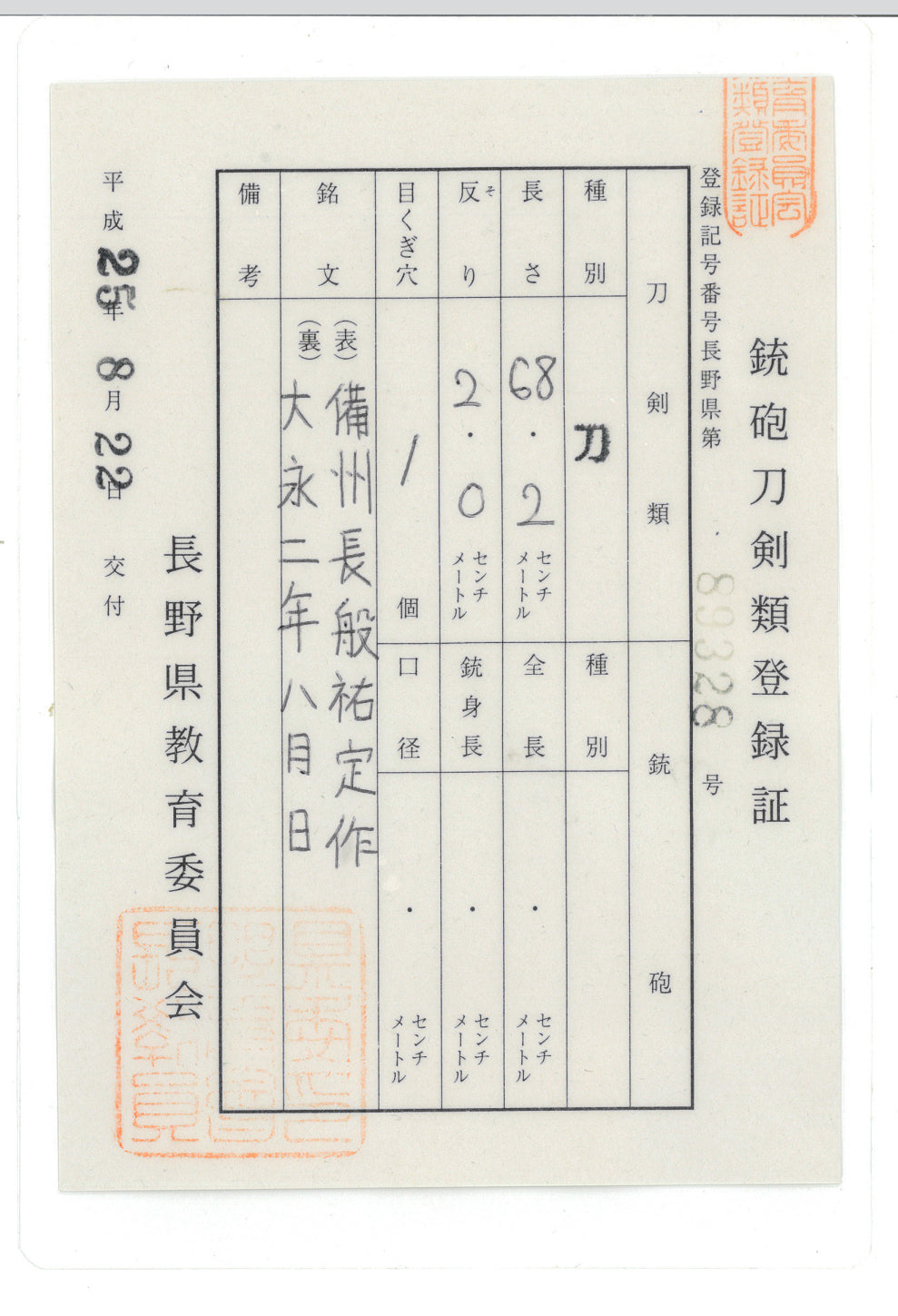 Collapsible content
Payment

You can pay by Bank card or Bank transfer. If you wish to use bank transfer please contact us using the form bellow with the name of the sword you are willing to buy.
Customs and Taxes

・Import duties, taxes and charges are not included in the item price or shipping charges. These charges are the buyer's responsibility.
・Please check with your country's customs office to determine what these additional costs will be prior to bidding/buying.
・These charges are normally collected by the delivering freight (shipping) company or when you pick the item up - do not confuse them for additional shipping charges.
Shipping and Return

Swords are shipped from Tokyo, Japan. We manage all the procedures to export the sword.
You can't return sword to Japan because procedures are too strict.
We work with a shipping company that have experience with Nihonto so you don't have to worry.
Please check the rules of your country before importing the sword. We do not take any responsibility, including (not limited to) refund, due to the above reasons.
Export Procedure (We manage it)

・All our swords are registered in the Agency for Cultural Affairs as artwork and The Board of Education(Cultural properties protection Committee); therefore each sword has the registration card, issued by the Board of Education.
・After receiving the full payment of the items,we return the registration card and get the permission from Ministry of Cultural Affairs to export the swords legally from Japan. It will take about 20 business days to do this procedure.
・After the receiving the permission, we will inform you by email and send the items immediately.