Regular price
$2,000.00 USD
Regular price
$3,600.00 USD
Sale price
$2,000.00 USD
Unit price
per
Sale
SOLD
Having a question ? Contact us here.
In the annals of Japanese sword-making history, the name Ikeda Kazuhide Nyudo Ryuken stands out, echoing the masterful skills of the late Edo period. This blade is an epitome of the teachings from the Suishinshi Masahide school, showcasing the delicate balance between raw power and artistry. Every nuance of this katana, from its meticulous temper pattern to the intrinsic grain structure, reflects the hand of a master who was deeply in touch with the traditions of his craft. Dated to the year 1828, this blade beautifully captures the essence of that era and shines brilliantly, revealing its storied past with every glint.
Specifications:
Omote (Front): 水心子正秀門 池田一秀入道竜軒 - Suishinshi Masahide school, Ikeda Kazuhide Nyudo Ryuken
Ura (Back): 文政十一年 - 11th year of Bunsei era, 1828
Province: Dewa (currently part of Yamagata and Akita prefectures)
Period: Late Edo Period, precisely 1828
Measurements:
Blade Length: 67.4 cm (approximately 26.53 inches)
Curvature (Sori): 0.5 cm (approximately 0.20 inches)
Moto-haba (Base width): 2.75 cm (approximately 1.08 inches)
Moto-kasane (Base thickness): 0.6 cm (approximately 0.24 inches)
Saki-haba (Tip width): 1.9 cm (approximately 0.75 inches)
Saki-kasane (Tip thickness): 0.45 cm (approximately 0.18 inches)
Blade Weight: 555.3 g (approximately 19.57 oz)
Historical Significance: The late Edo period was a transformative era in the world of Japanese swordsmithing. Among the great names that emerged during this period, Ikeda Kazuhide Nyudo Ryuken holds a unique place. Born in 1773 as Ikeda Seinai and later known by his monk pseudonym Nyudo Ryuken, he was a first-generation swordsmith from the Ikeda Kazuhide lineage. Trained under the tutelage of the renowned Suishinshi Masahide, Ryuken carried forward the legacy of his master, crafting swords that embodied the pinnacle of skill and artistry. In 1805, he became an official swordsmith of the Shonai Clan. This particular blade, a treasure from 1828, serves as a testament to his unparalleled craftsmanship and the deep-rooted traditions of the Suishinshi Masahide school.
He passed away Tenpo 12, (1841), died at 69 years old.
In the vast expanse of Japanese sword history, where ancient traditions meld seamlessly with unmatched craftsmanship, Ikeda Kazuhide Nyudo Ryuken's work stands as a beacon, illuminating the profound depths of artistry and skill from the late Edo period.
View full details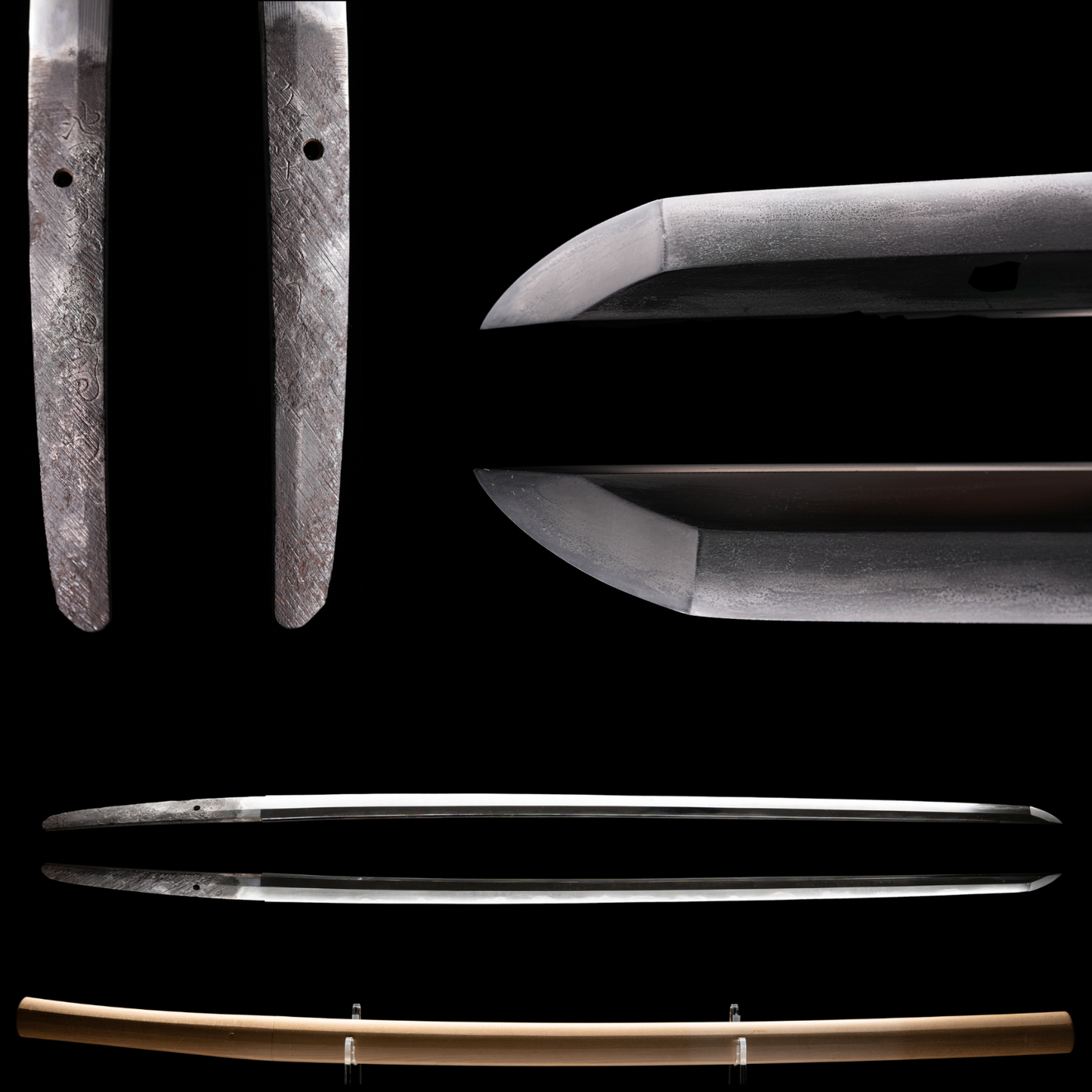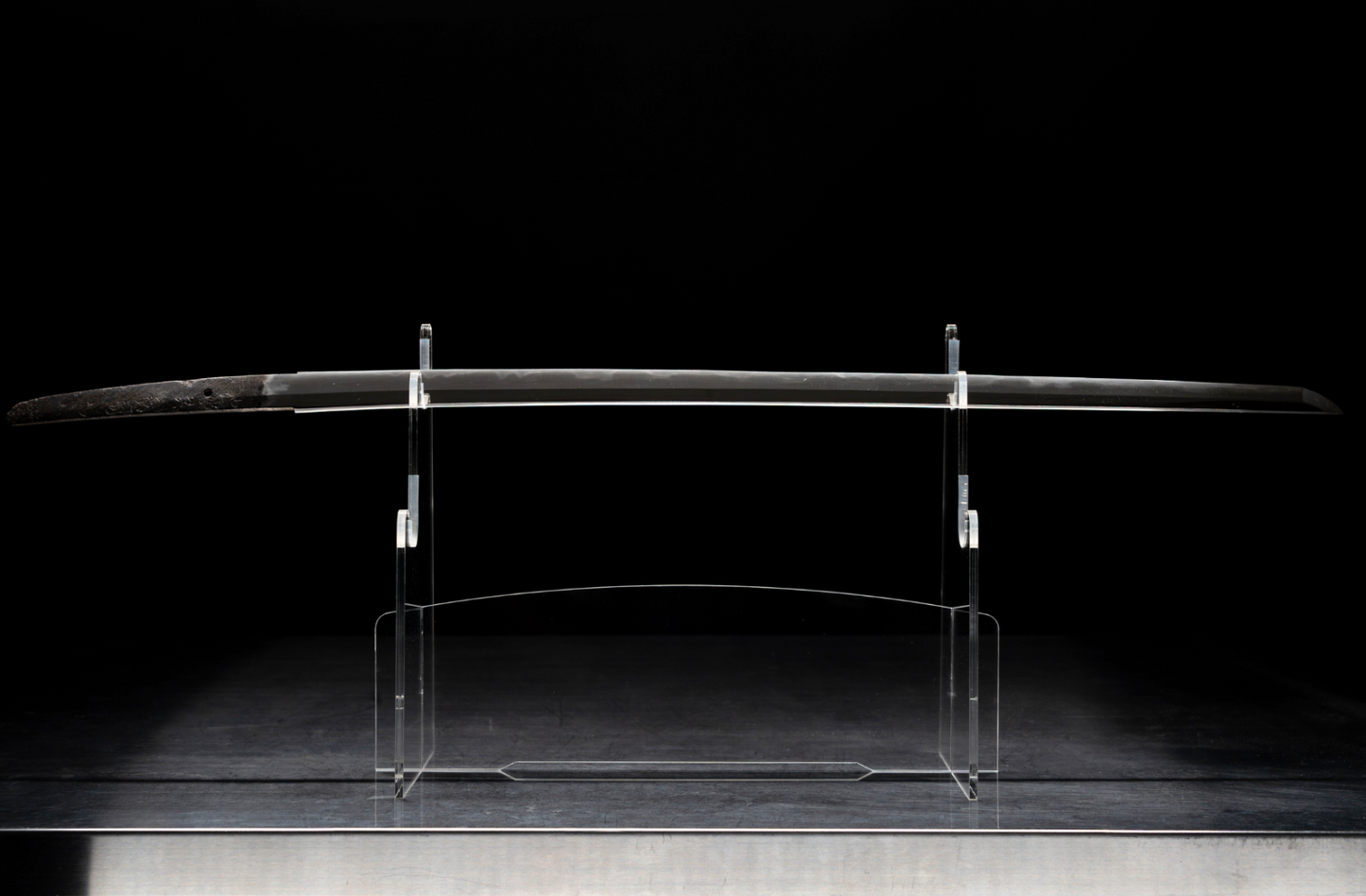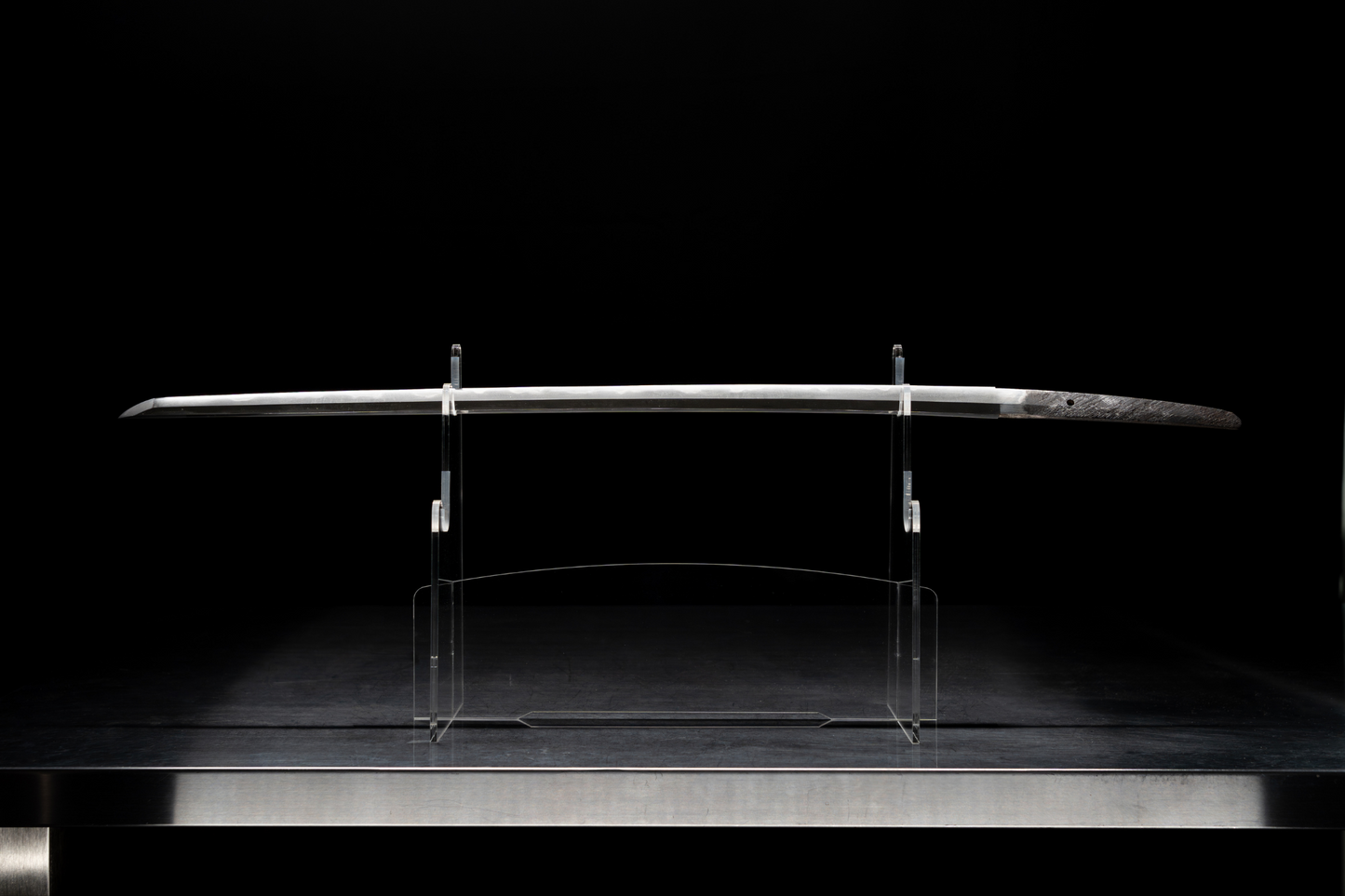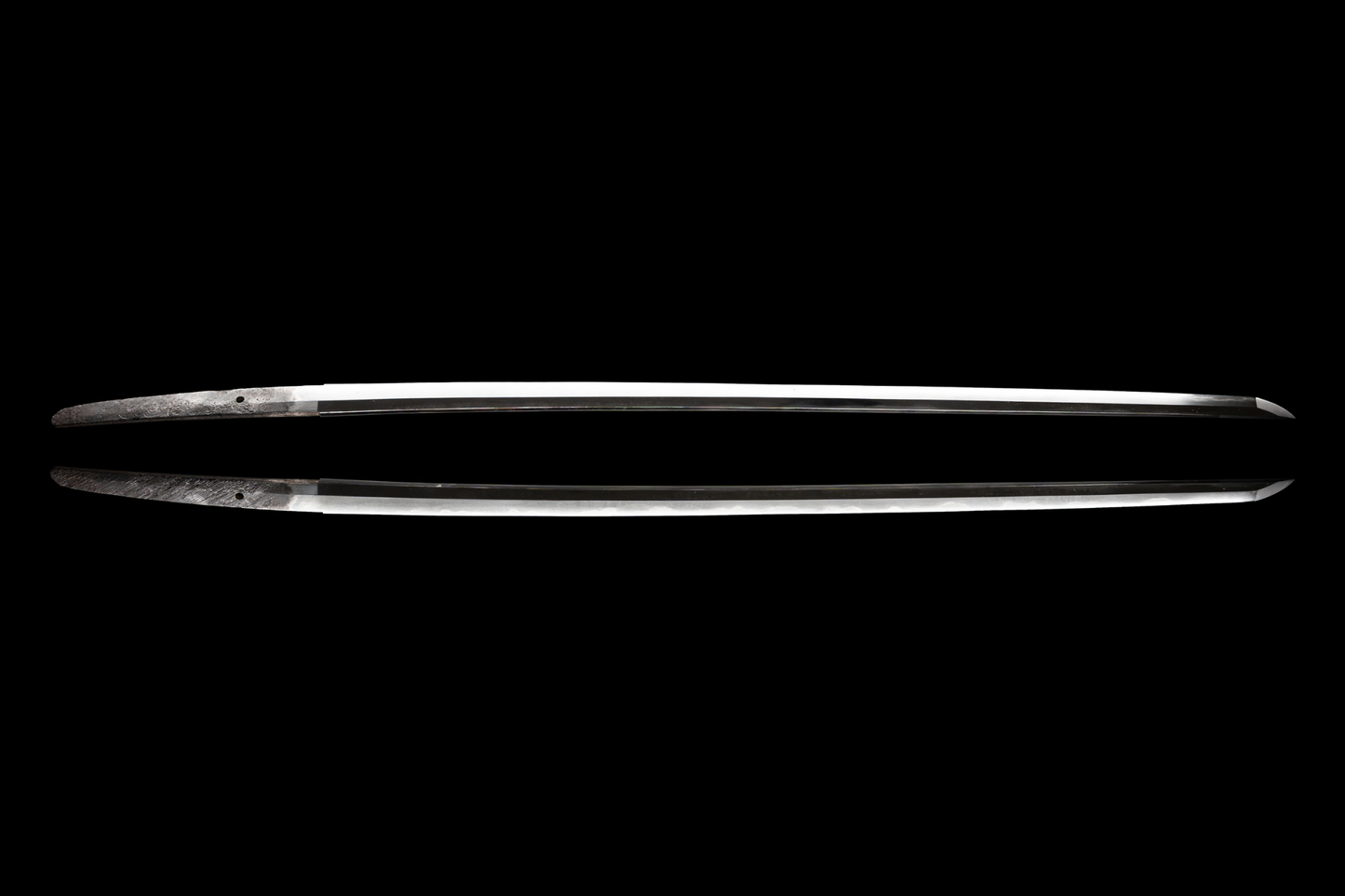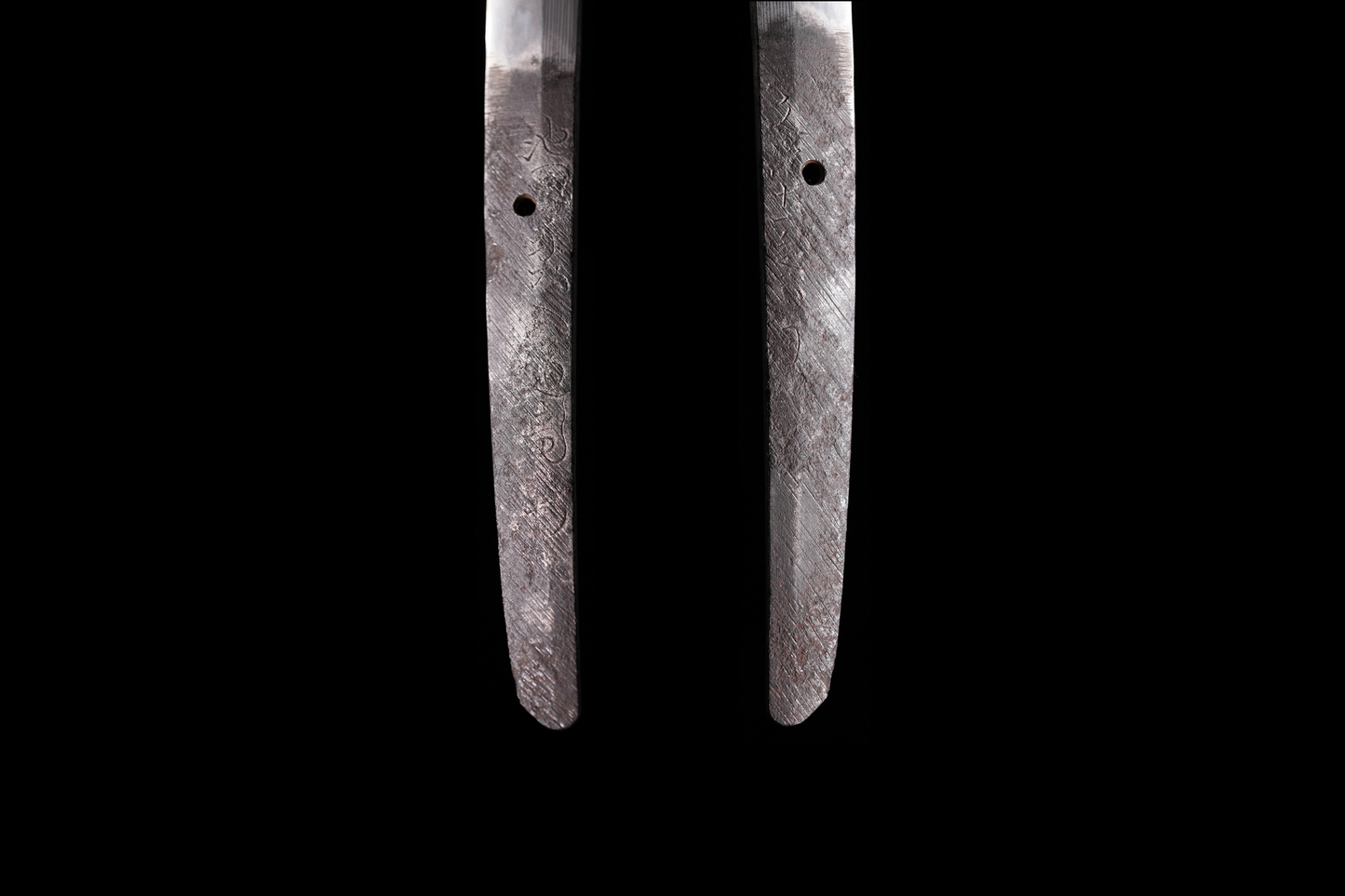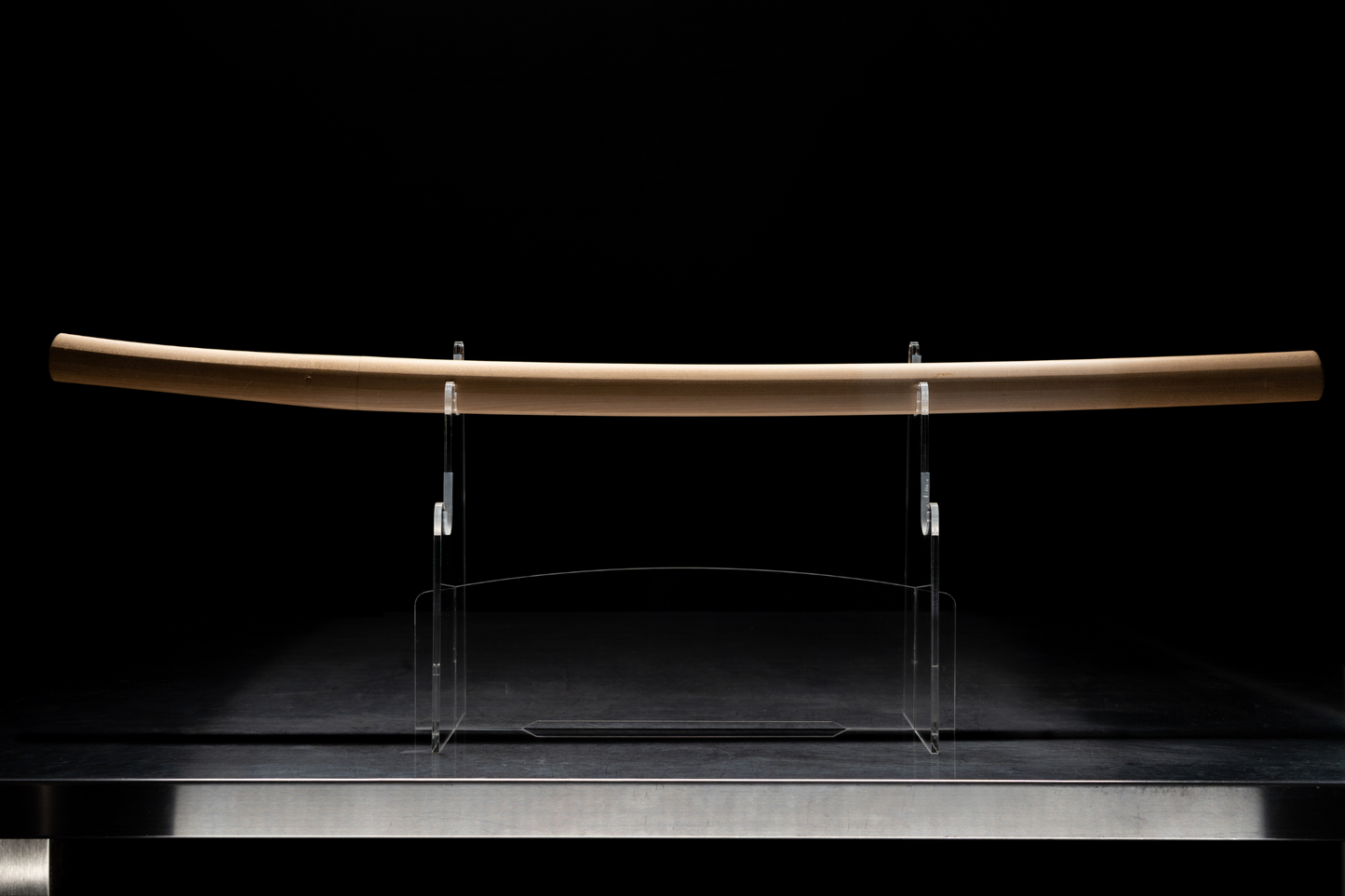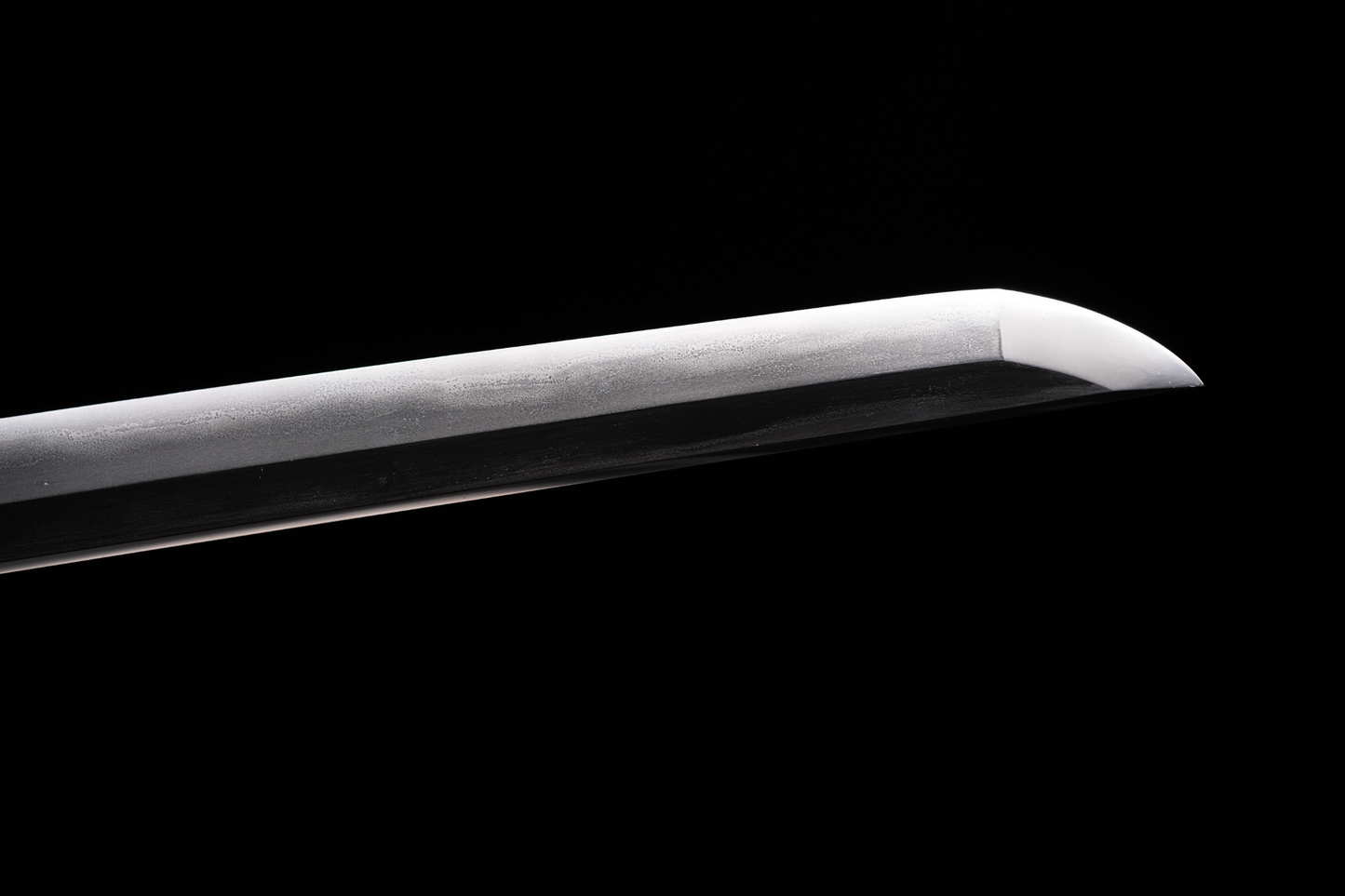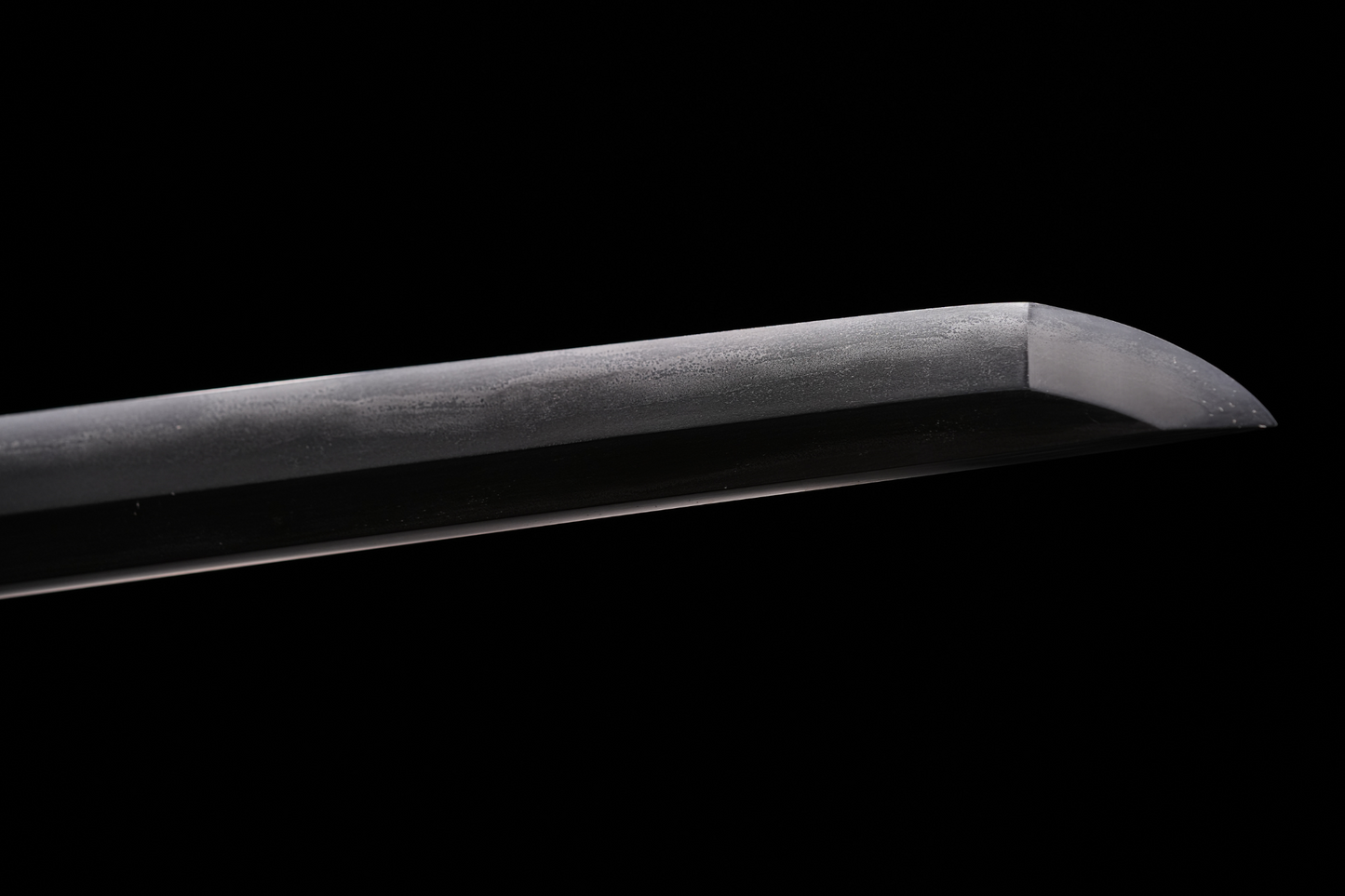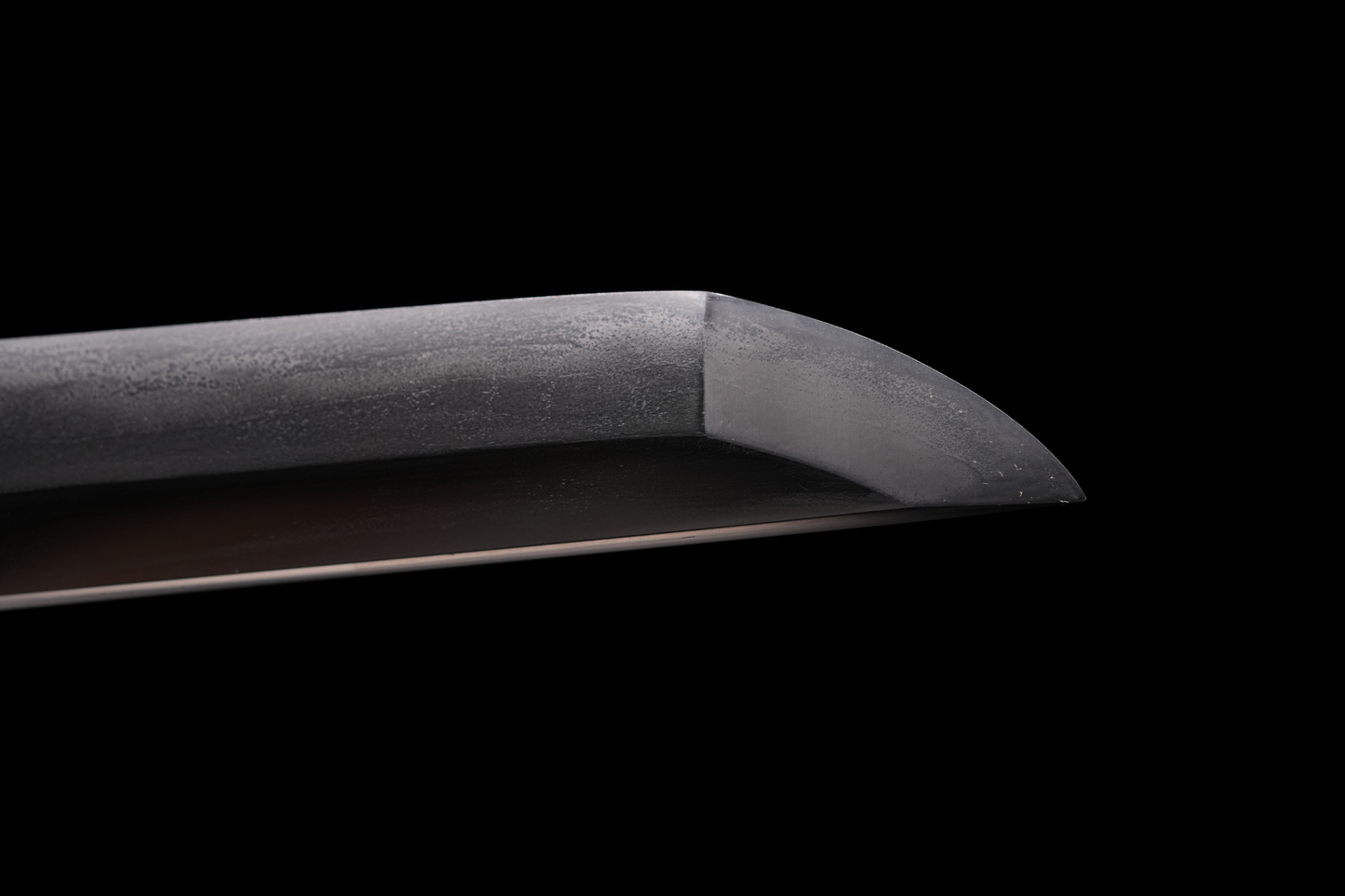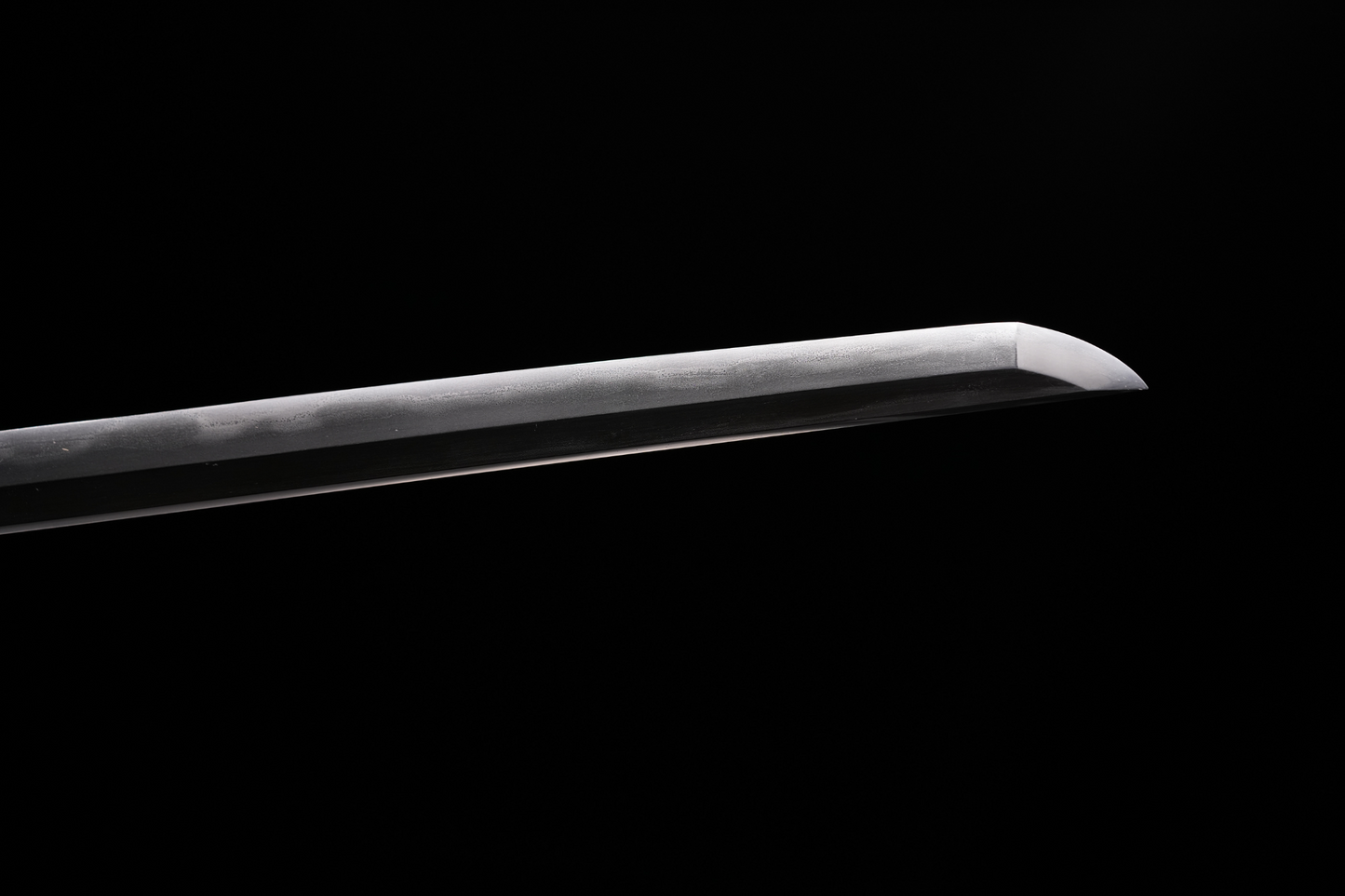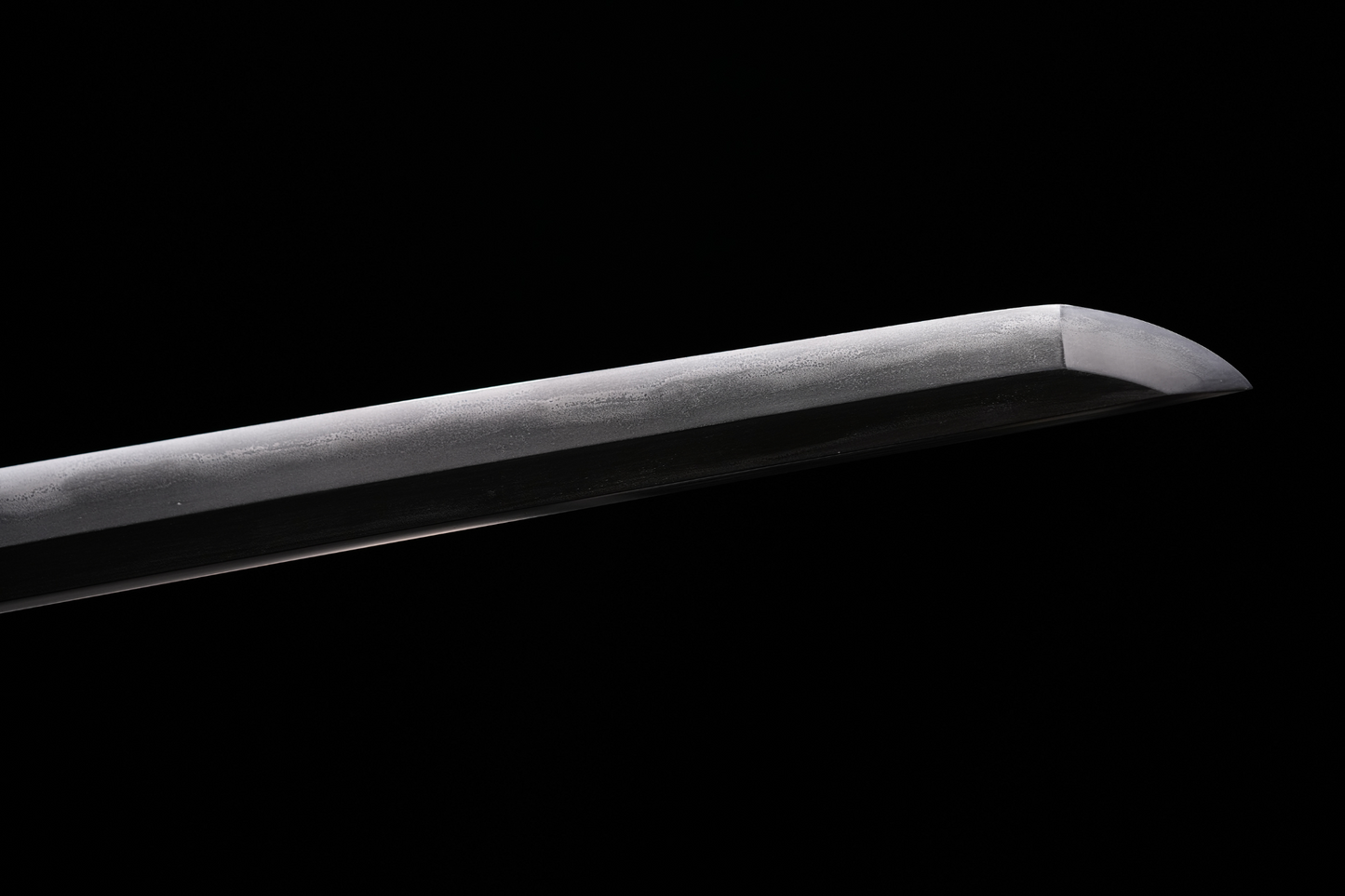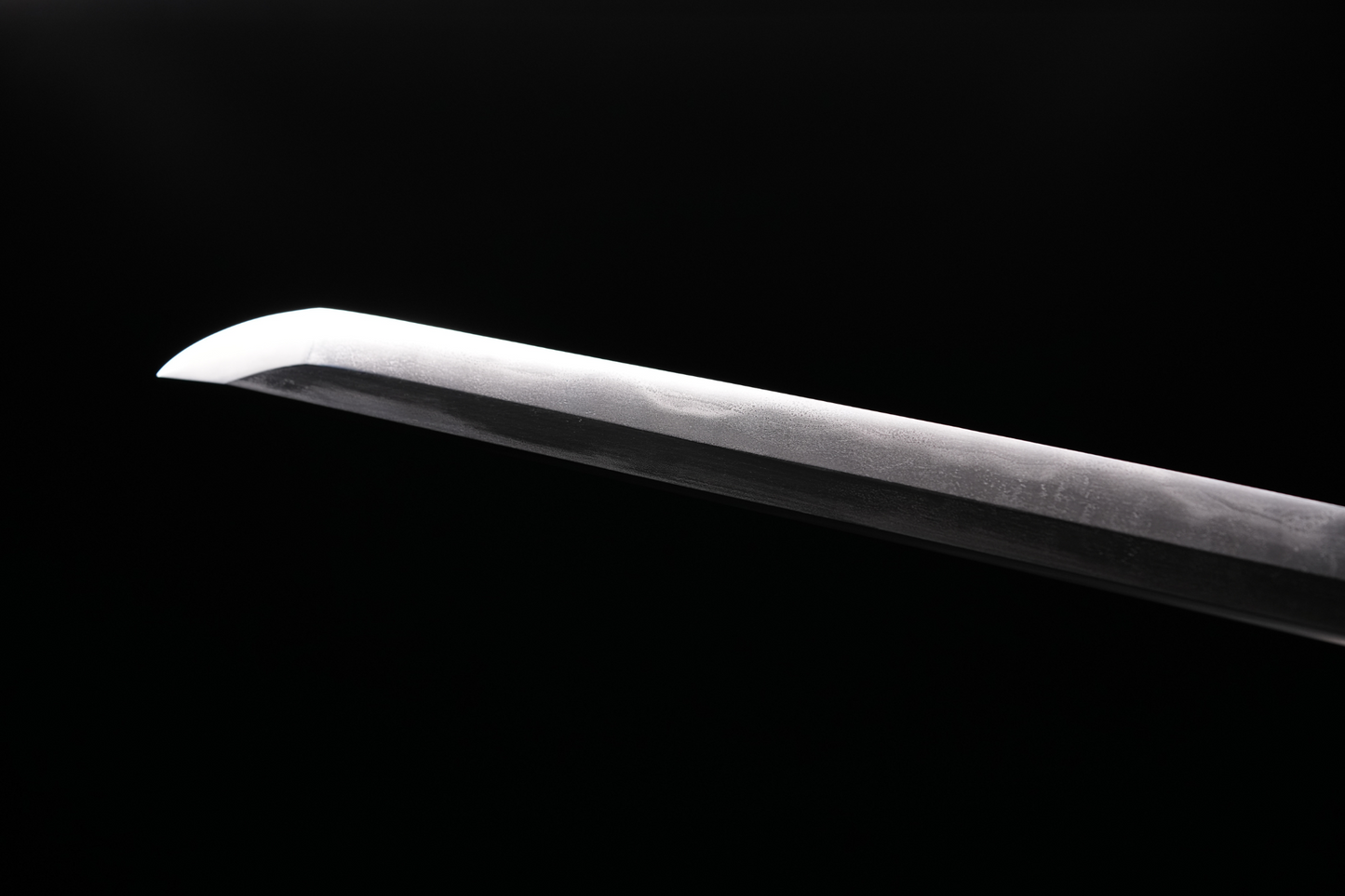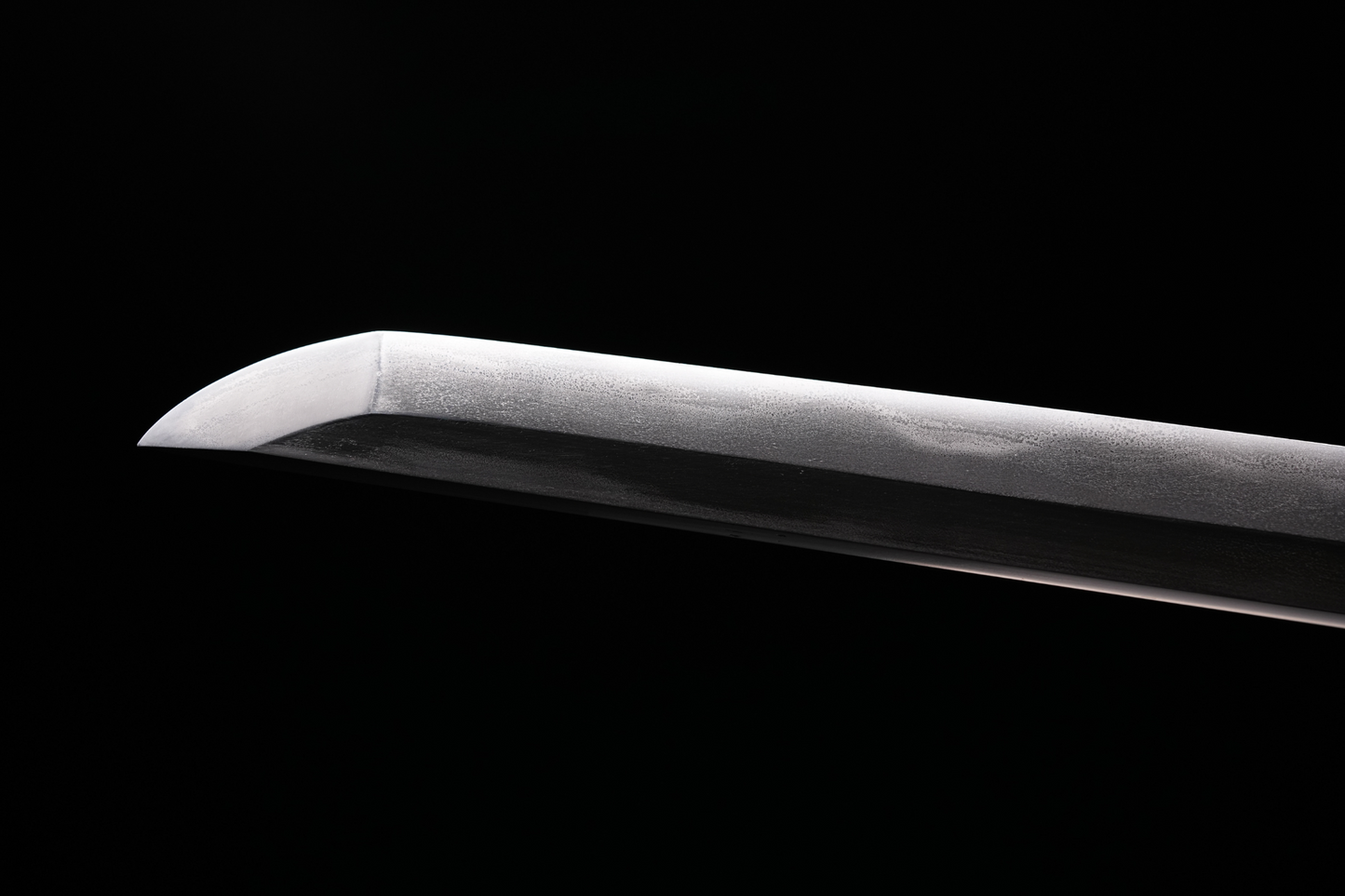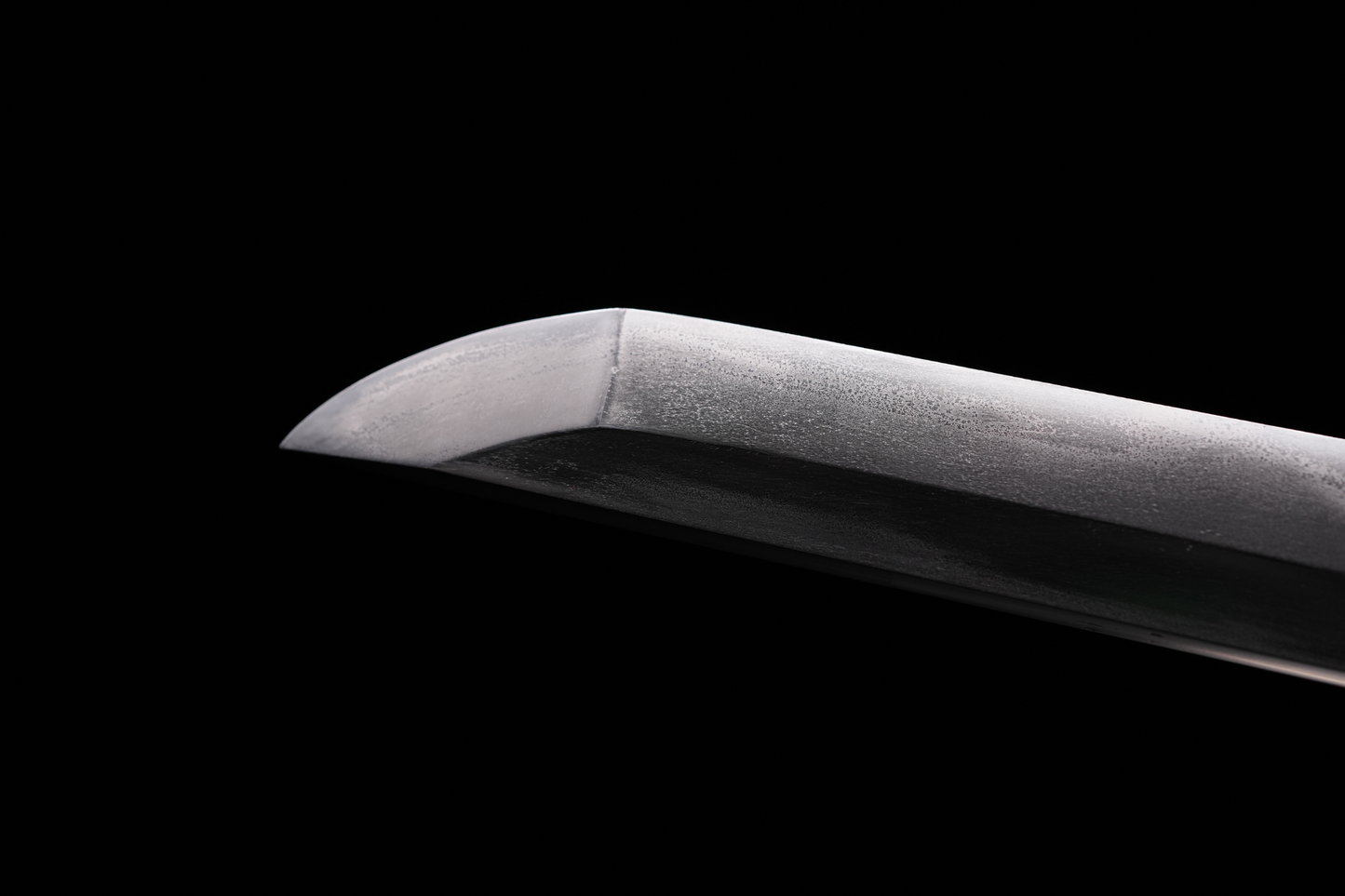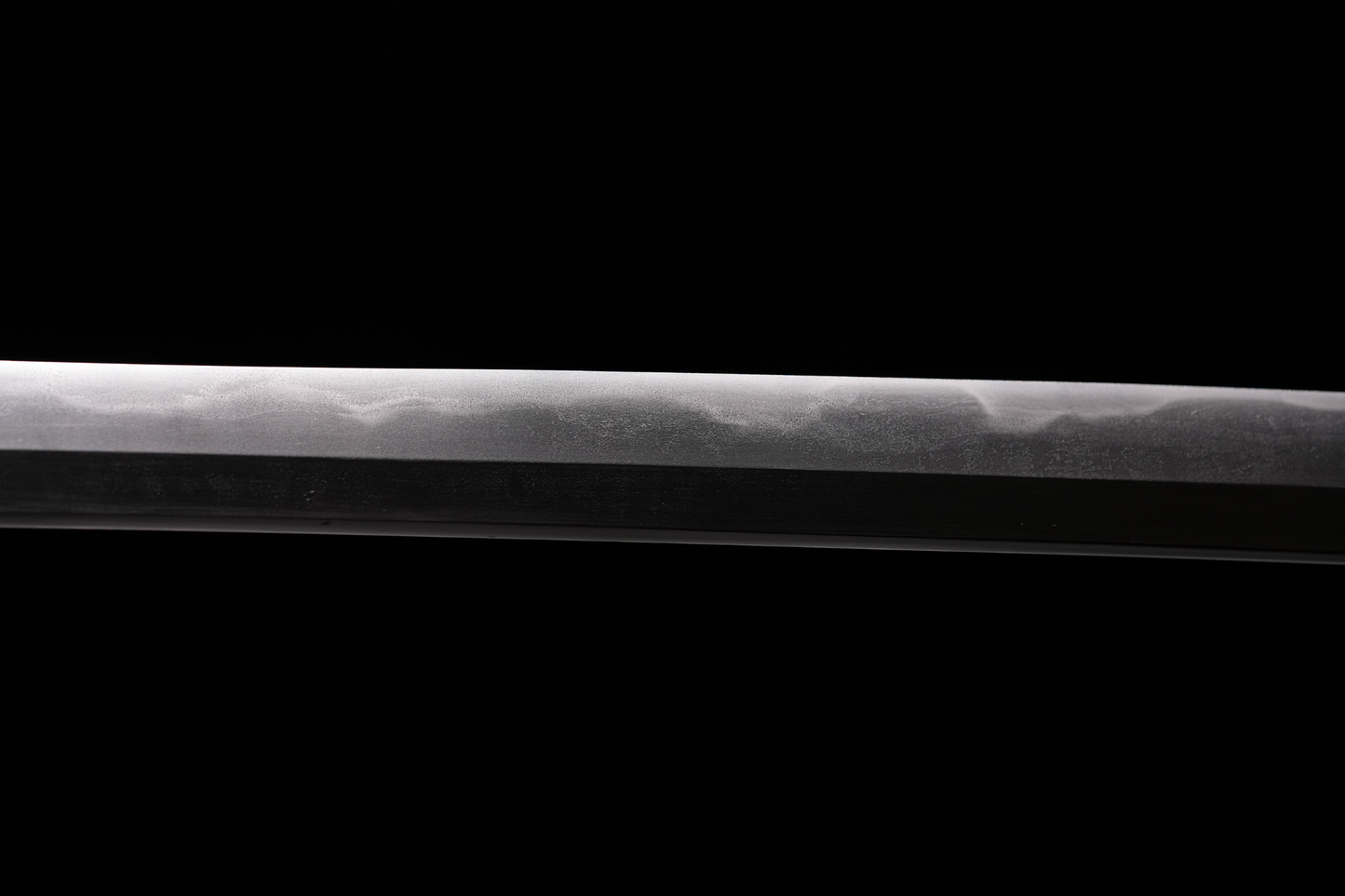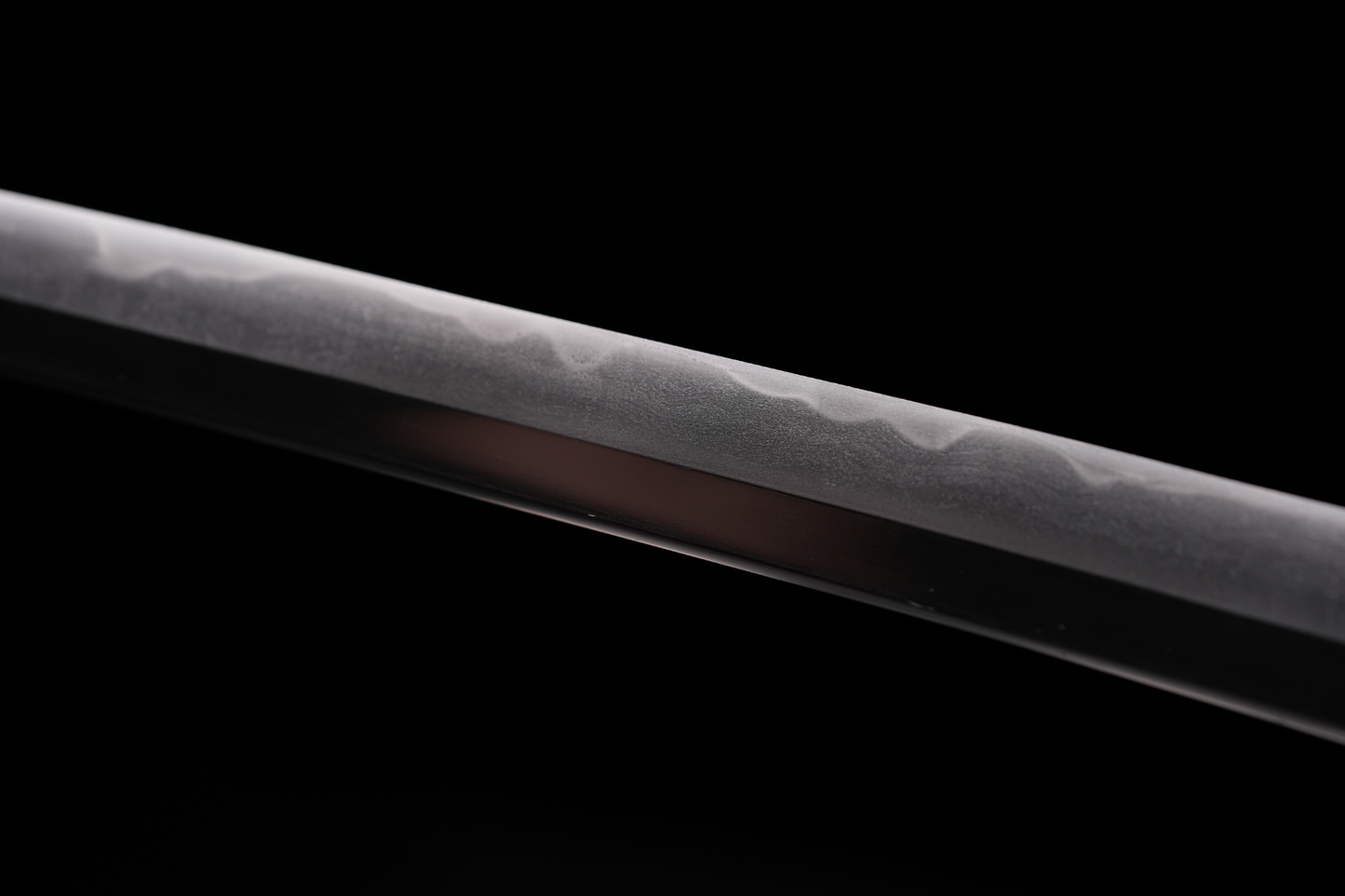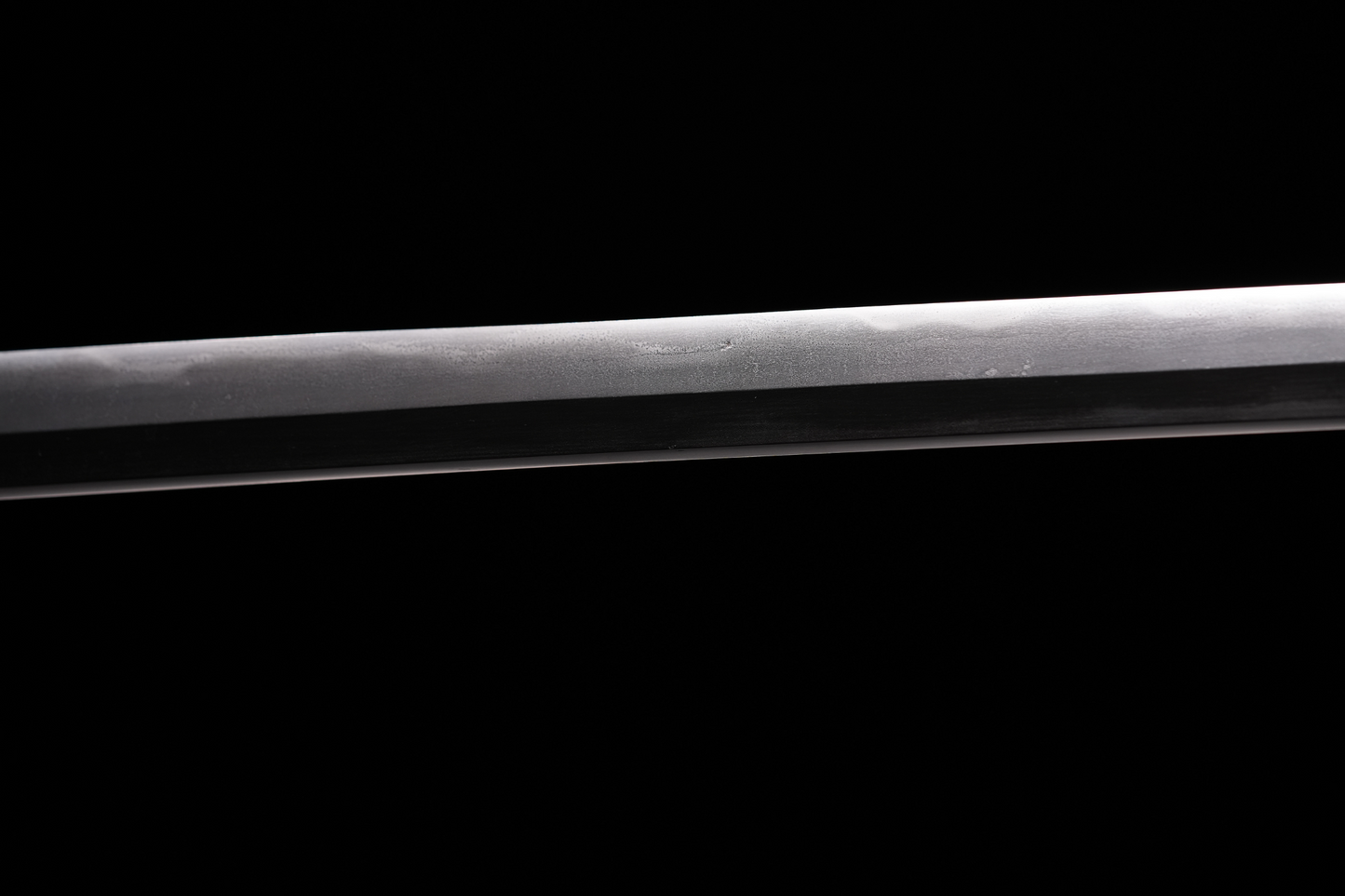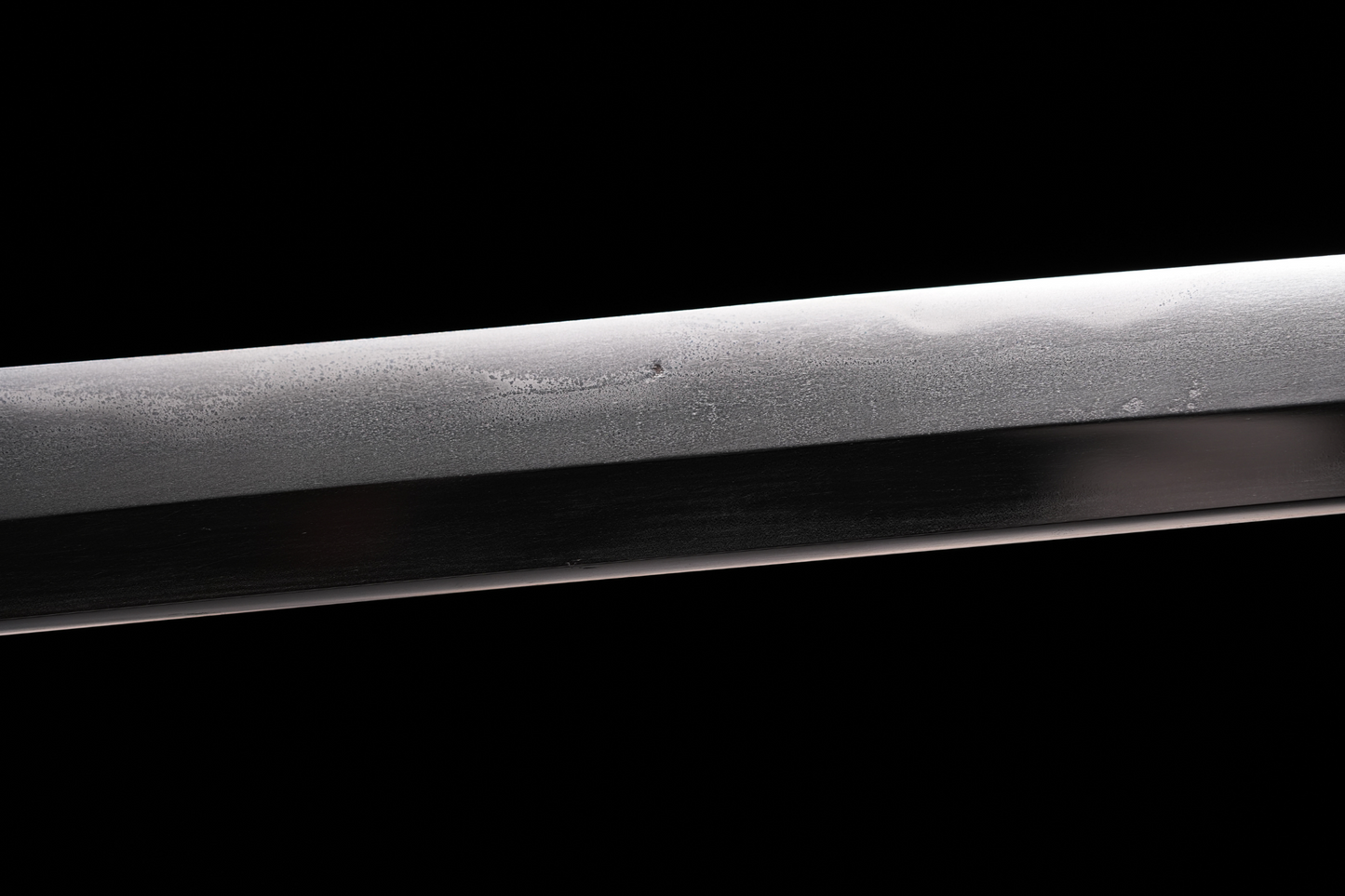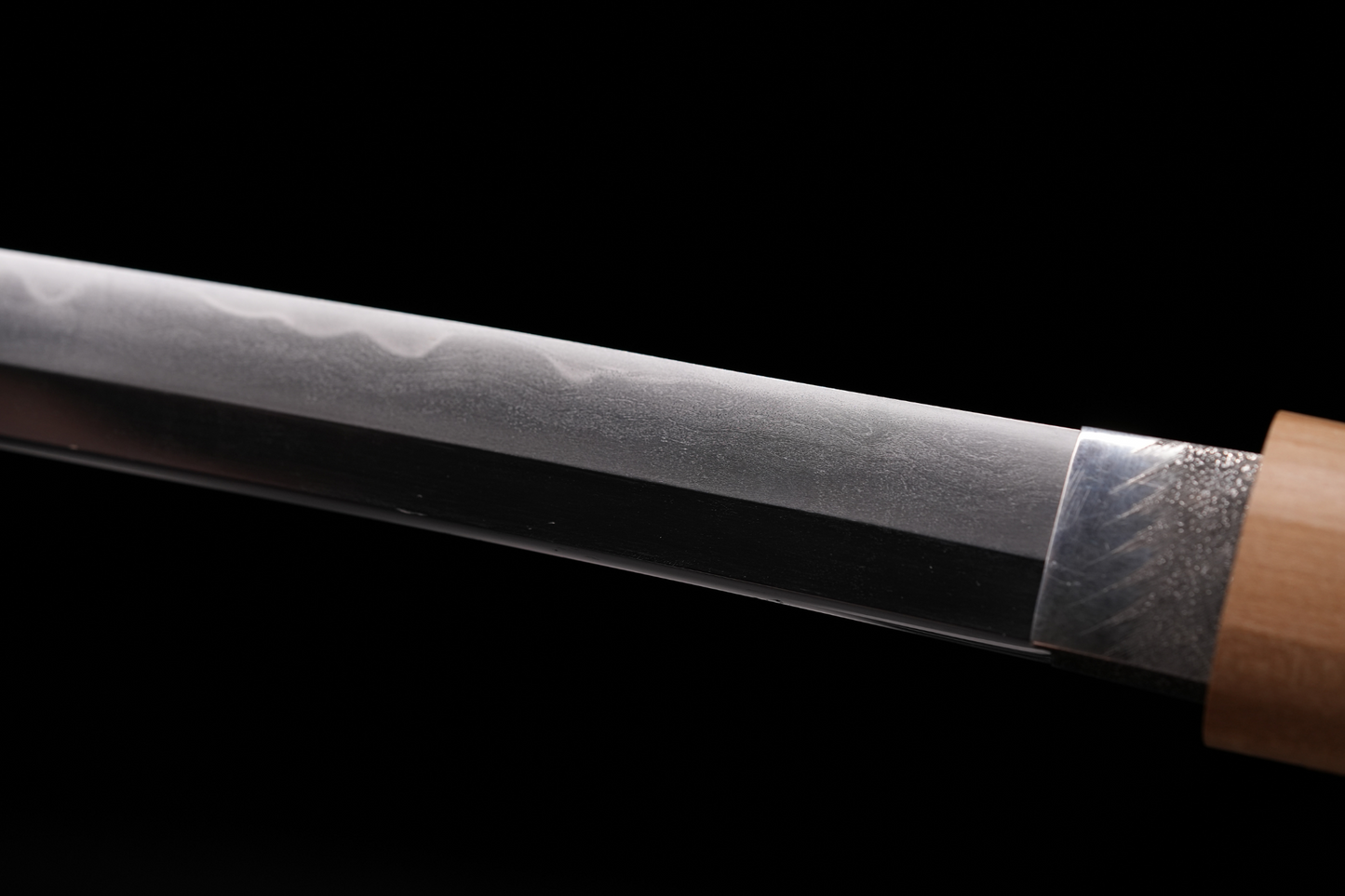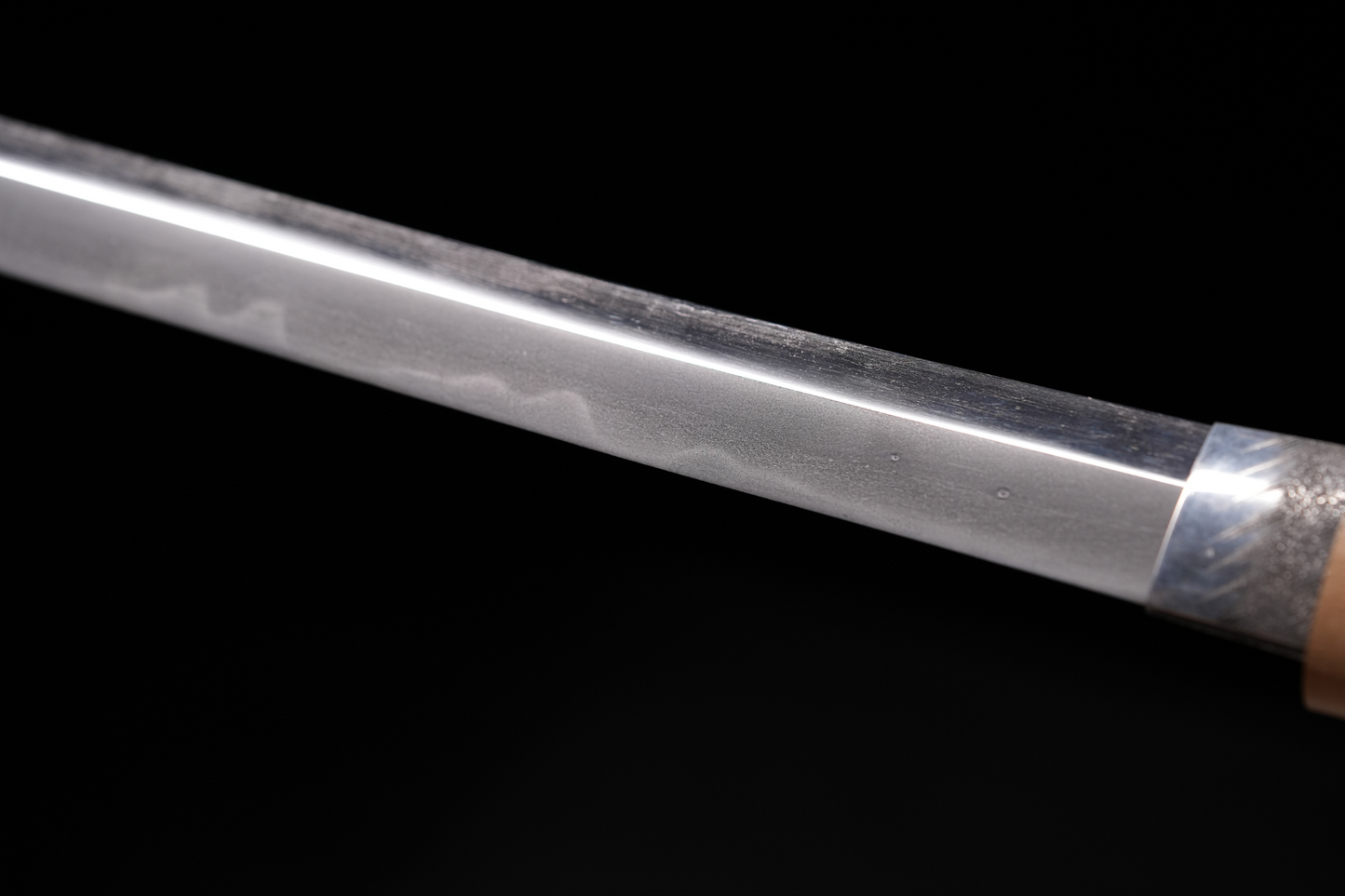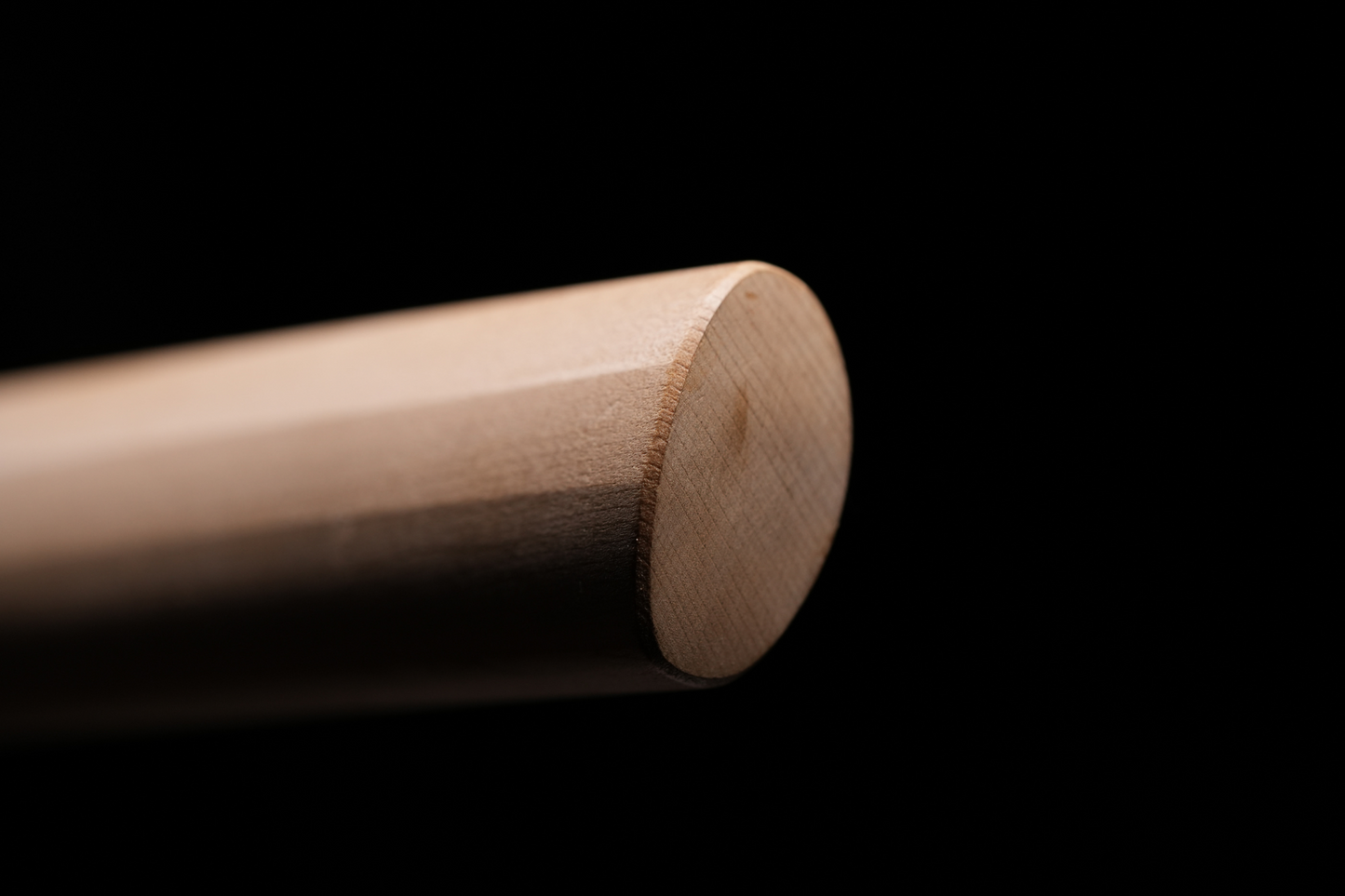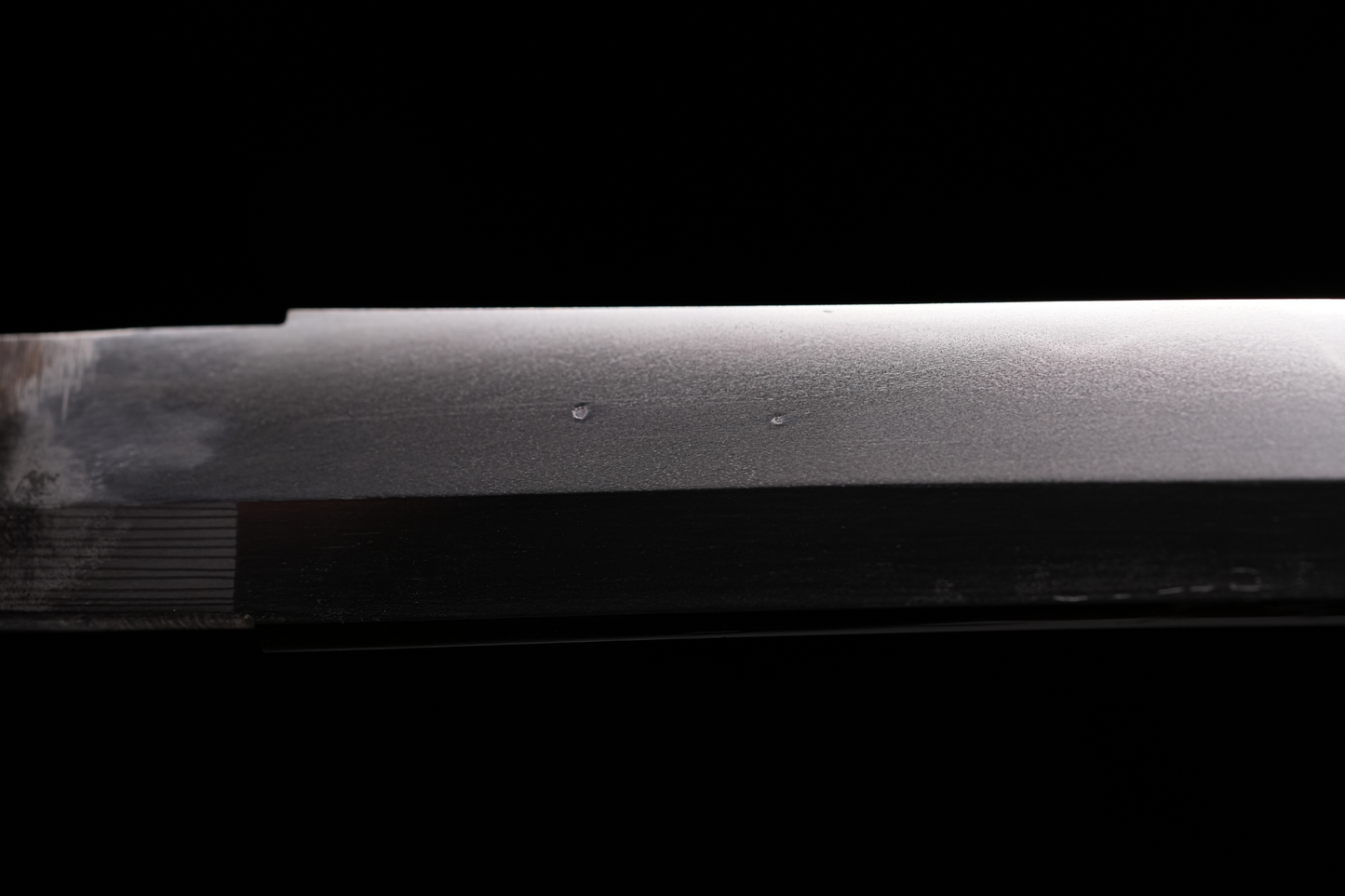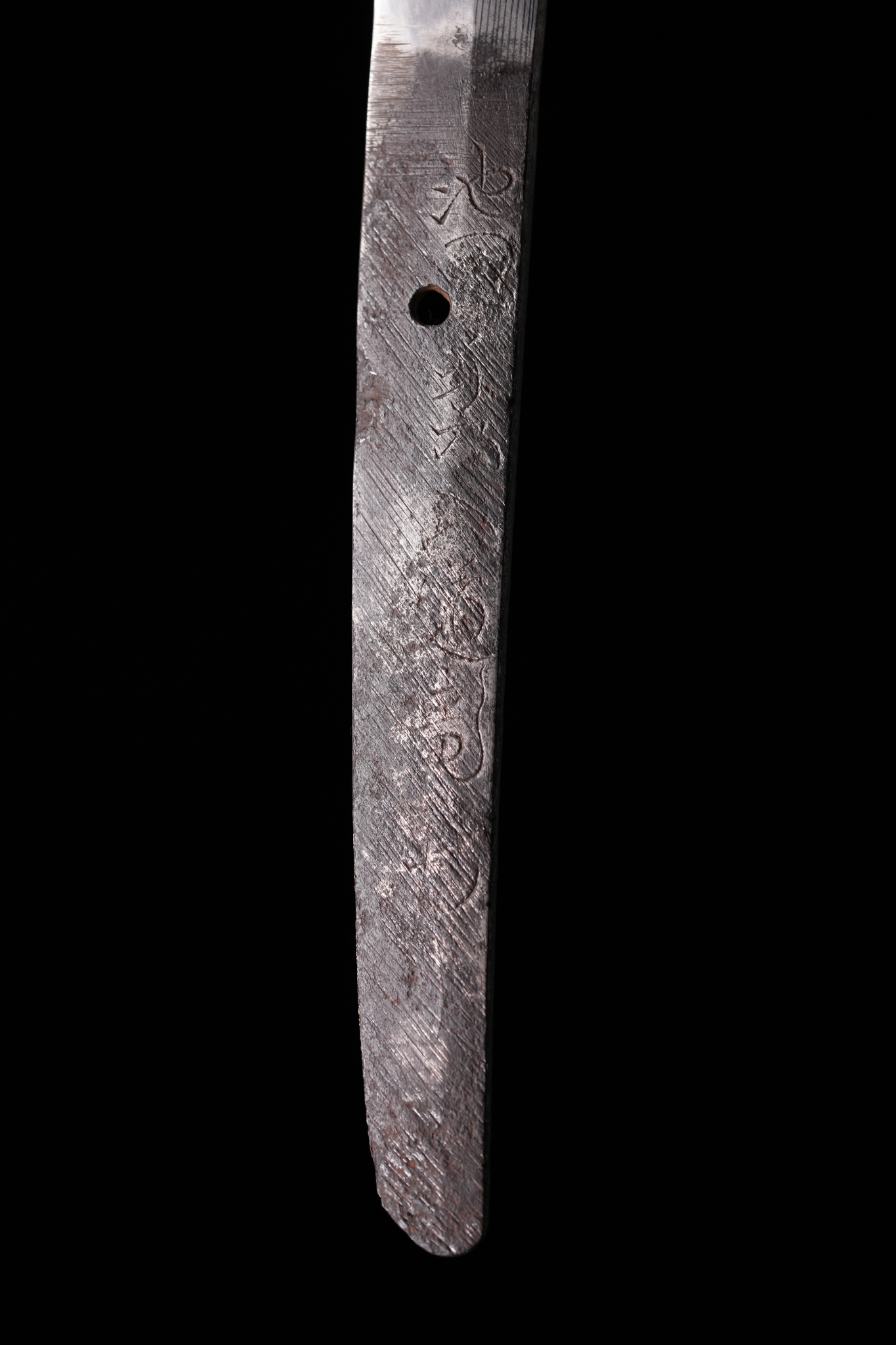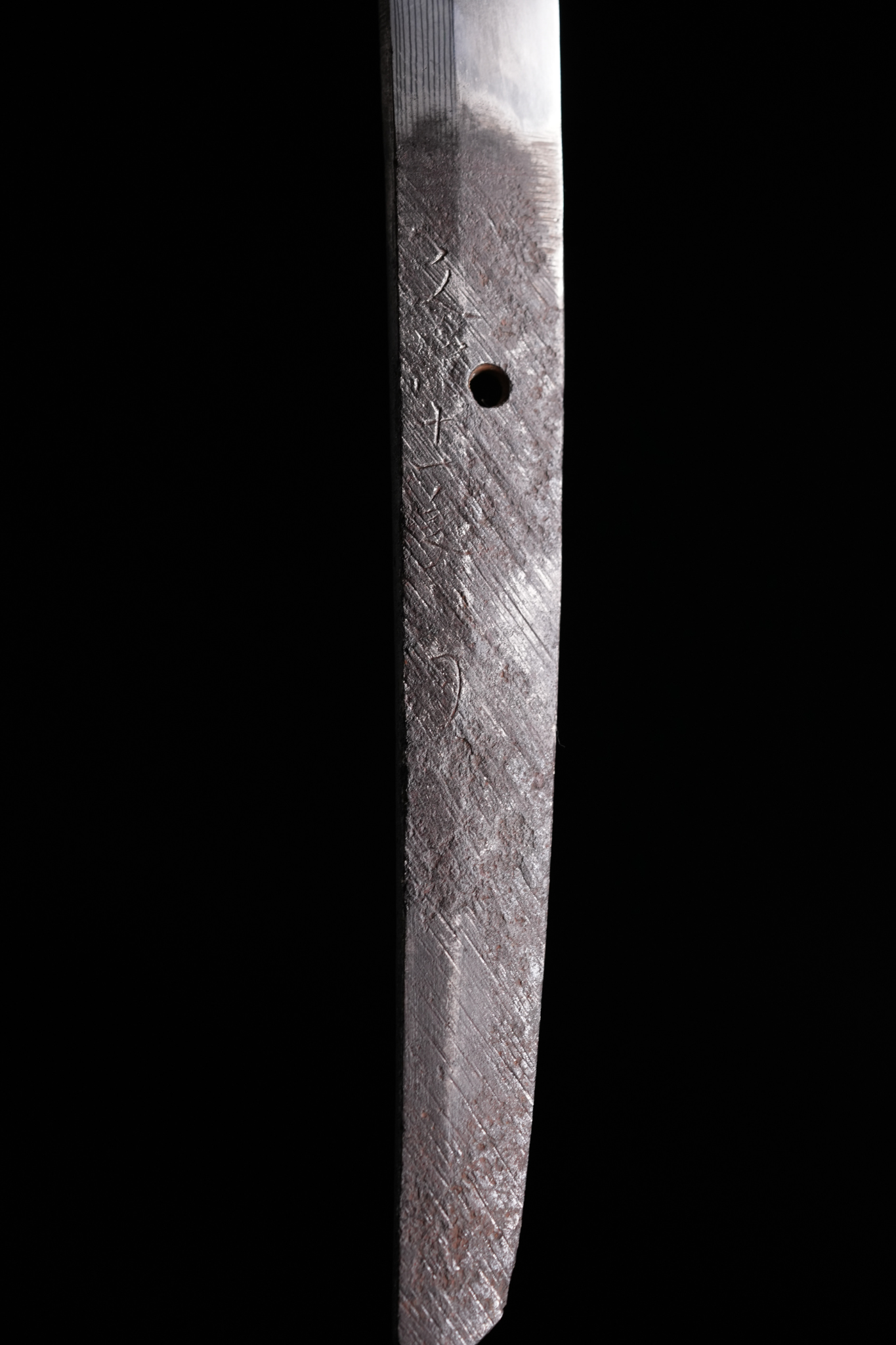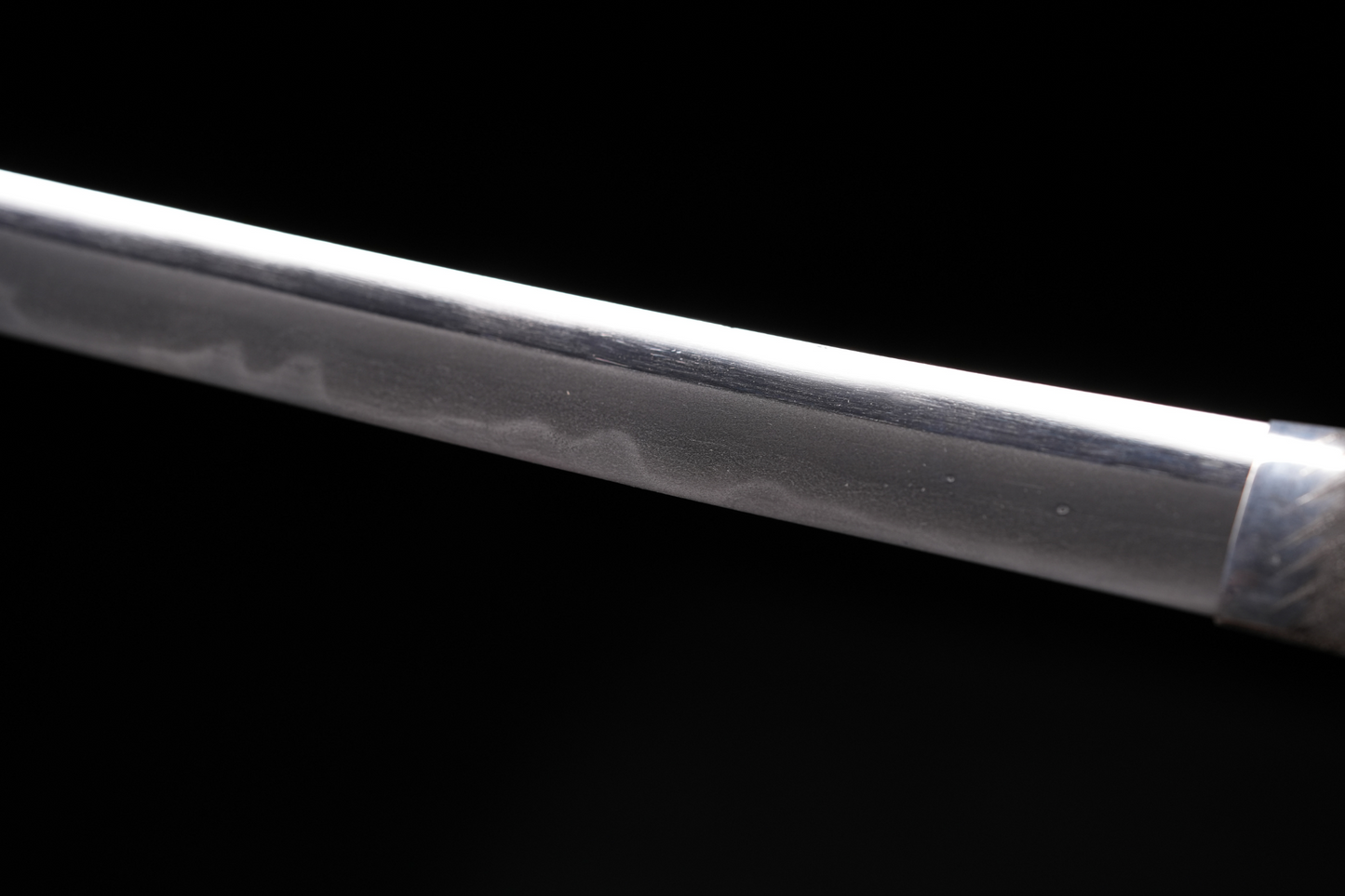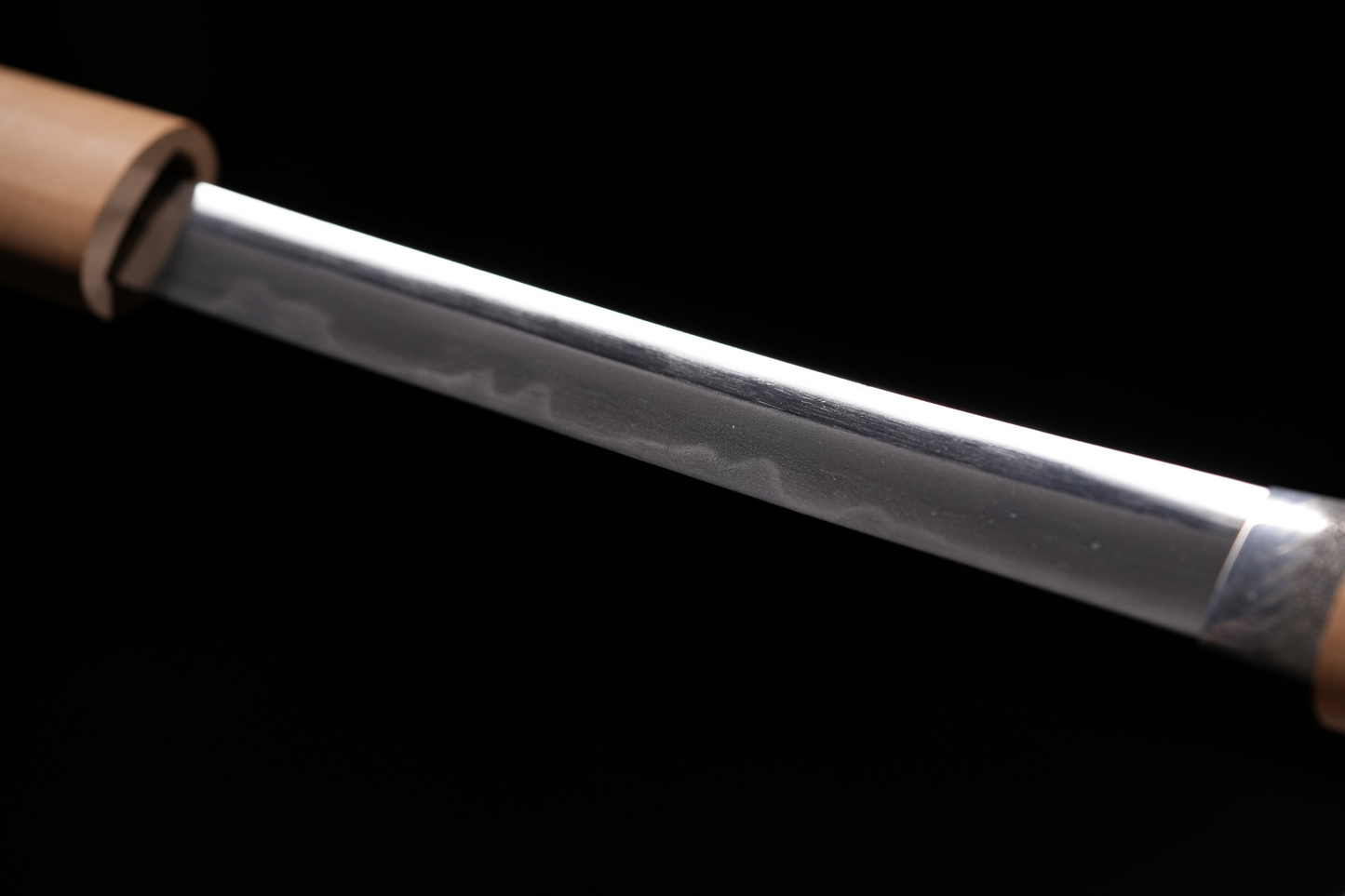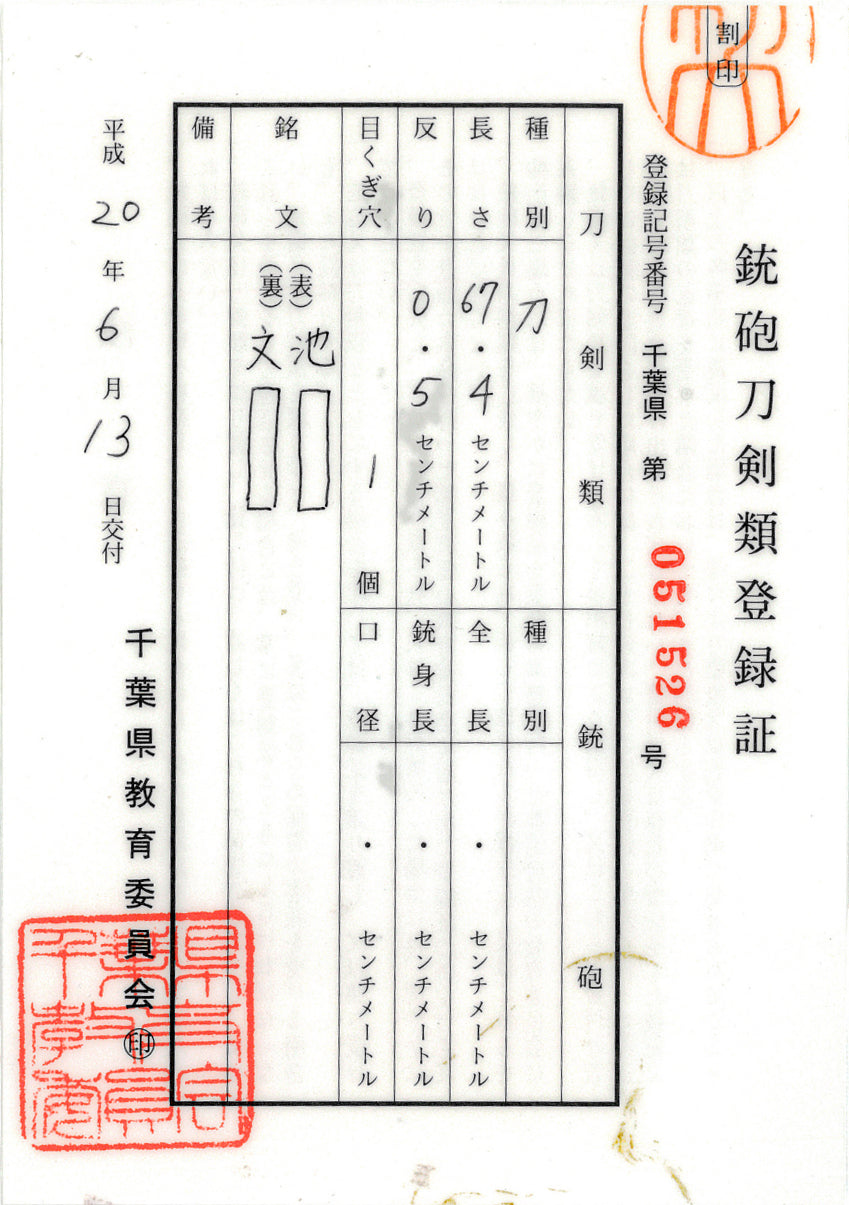 Collapsible content
Payment

You can pay by Bank card or Bank transfer. If you wish to use bank transfer please contact us using the form bellow with the name of the sword you are willing to buy.
Customs and Taxes

・Import duties, taxes and charges are not included in the item price or shipping charges. These charges are the buyer's responsibility.
・Please check with your country's customs office to determine what these additional costs will be prior to bidding/buying.
・These charges are normally collected by the delivering freight (shipping) company or when you pick the item up - do not confuse them for additional shipping charges.
Shipping and Return

Swords are shipped from Tokyo, Japan. We manage all the procedures to export the sword.
You can't return sword to Japan because procedures are too strict.
We work with a shipping company that have experience with Nihonto so you don't have to worry.
Please check the rules of your country before importing the sword. We do not take any responsibility, including (not limited to) refund, due to the above reasons.
Export Procedure (We manage it)

・All our swords are registered in the Agency for Cultural Affairs as artwork and The Board of Education(Cultural properties protection Committee); therefore each sword has the registration card, issued by the Board of Education.
・After receiving the full payment of the items,we return the registration card and get the permission from Ministry of Cultural Affairs to export the swords legally from Japan. It will take about 20 business days to do this procedure.
・After the receiving the permission, we will inform you by email and send the items immediately.